Africa
Programmes
Sectors Through Partners
We are working with local institutions in East Africa as they focus on implementing sector programmes. Kenya Markets Trust is building a portfolio of Kenyan sectors, and the Kilimo Trust is focusing on regional agricultural markets.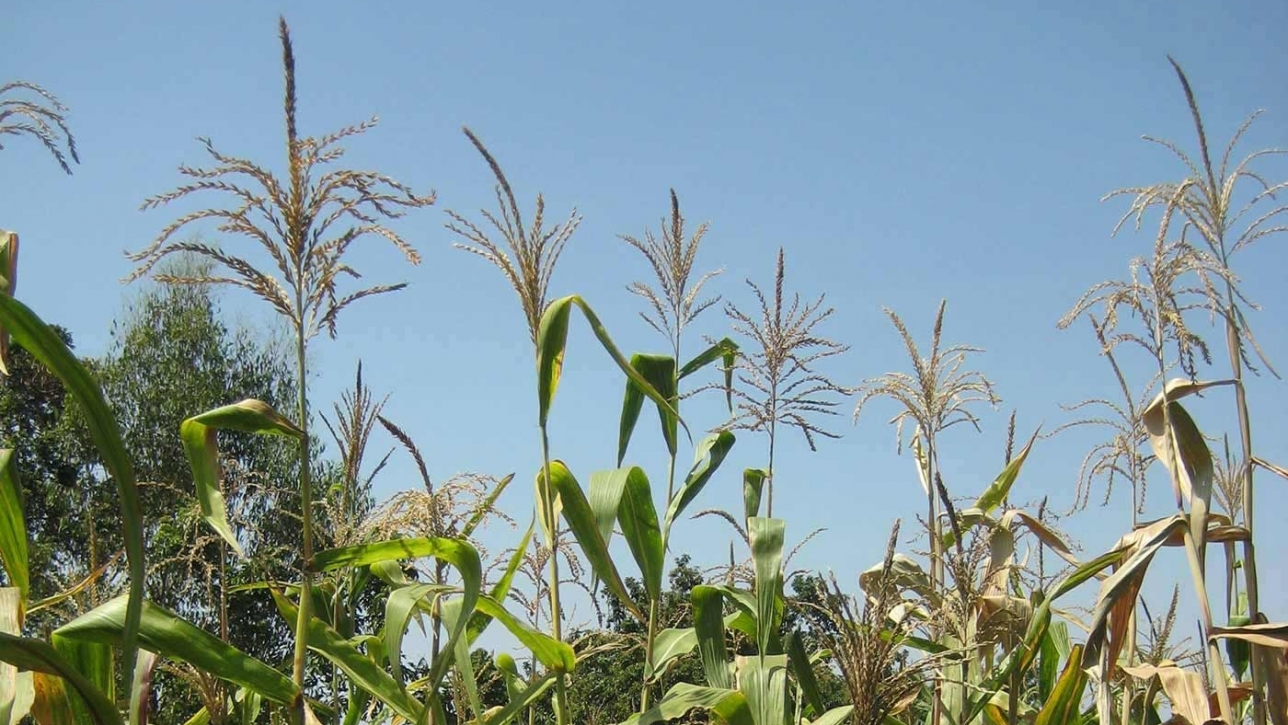 Working with and through local institutions has been critical to Gatsby's approach over the past 25 years. Having started six independent institutions - five in East Africa and one in Cameroon - Gatsby has always recognised the value of local ownership and utilising local knowledge and experts in programme implementation.
While four of Gatsby's local institutions are now focused on providing finance, Kenya Markets Trust (KMT) and the Kilimo Trust have decided to concentrate on facilitating sector development programmes. For KMT this was a natural progression from programmes it had previously implemented on market linkages and with SMEs, while Kilimo's portfolio has increasingly evolved towards markets and value-chains over recent years.
Both institutions have now completed this journey. KMT has recently won funding from the Department for International Development and Gatsby to implement sector programmes in Kenya. Working with Adam Smith International, KMT has analysed a number of sectors, and will now start programmes in cotton and the provision of water maintenance services, with consideration also being given to the dairy and aquaculture sectors.
Kilimo has gathered data on sectors across the East African Community to hep inform its sector strategy, and has decided to focus on regional staple crop markets where there are opportunities to increase food security and regional trade