Education
Programmes
Technical Apprenticeships
Apprenticeships are an excellent way to train the next generation of technicians. That's why we are working with our partners to help increase the quantity and quality of STEM apprenticeships in the UK.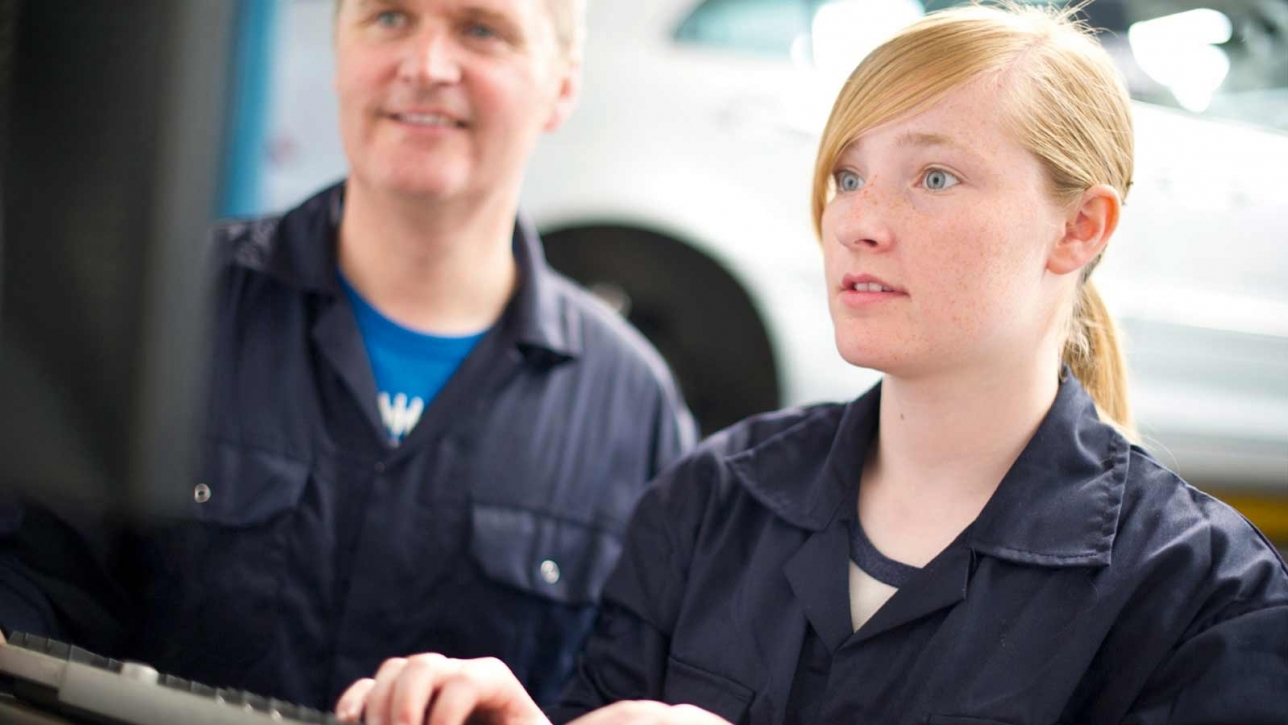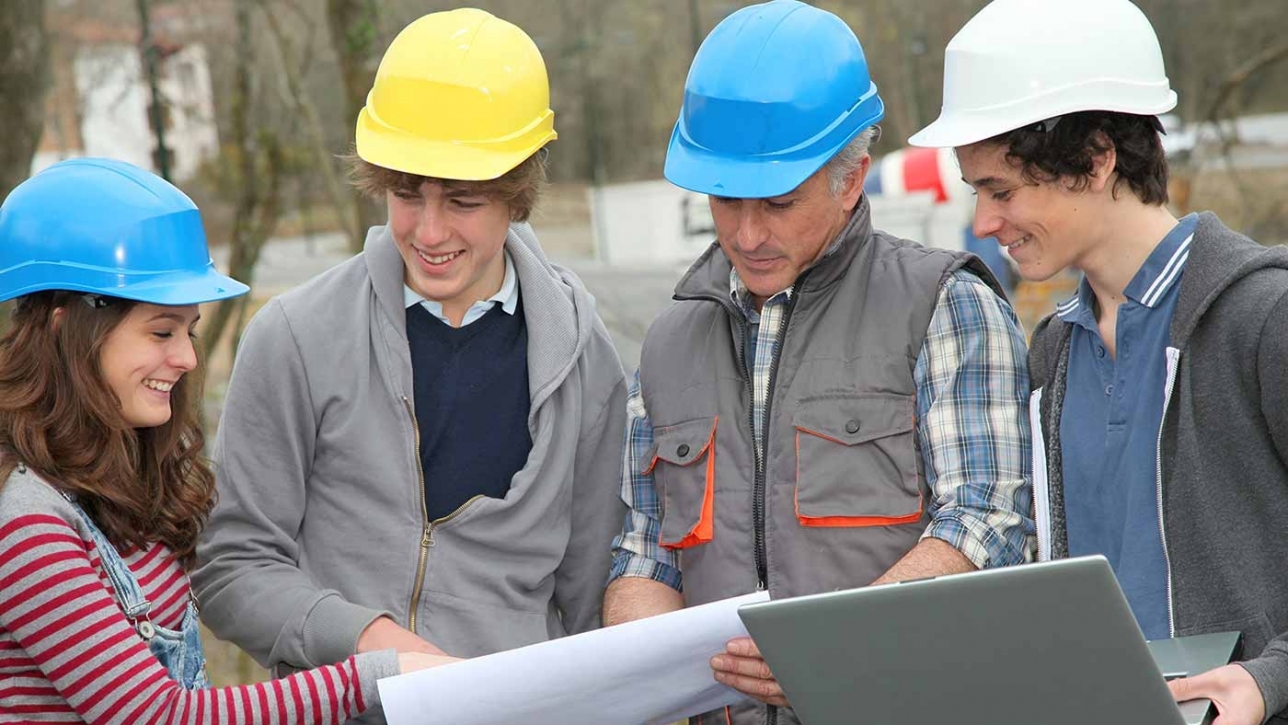 We are pleased to be supporting a number of Trailblazer groups that are developing standards for apprenticeships in STEM.
The UK is suffering from an acute shortage of technicians – those people equipped with the specialist, practical STEM skills that underpin some of the most successful and high-growth sectors of the UK economy. An aging workforce means that 50,000 of some of our best technicians are now retiring every year. While in in some of the fastest growing sectors, employers say their businesses are being held back by a lack of technicians in the labour market.

Apprenticeships are an excellent way to train technicians. The blend of practical skill and technical knowledge that good apprenticeships provide is precisely the mix of attributes needed in technician occupations. However, over the past decade there has been relatively little growth in the number of STEM apprenticeships being offered by employers.

We would like to see more employers choosing to train their own technicians through the apprenticeship route, but it is important that growth in numbers does not come at the expense of quality. That is why we are working closely with a number of partners to help increase STEM apprenticeship numbers, while also assuring that all apprenticeships meet nationally recognised occupational standards.
Projects
APPRENTICESHIP TRAILBLAZERS
In future, the government wants all apprenticeships to provide substantial training that equips apprentices with broad transferable skills and full competency in an occupation. To achieve this ambition, the government has set up a number of Trailblazers – groups of employers who, working with professional bodies, are developing new standards and assessment criteria for a reformed apprenticeship system. Gatsby supported a number of Trailblazer groups to develop standards for apprenticeships in STEM.
TECHNICIAN APPRENTICESHIP CONSORTIUM
We have been supporting a group of consulting engineering firms – the Technician Apprenticeship Consortium – who have joined forces to develop and oversee an apprenticeship programme for technicians in the consulting engineering sector. The Consortium has developed a system that pools apprentices in different firms into regional cohorts, enabling a single college to provide the classroom-based training for all apprentices in a region. Importantly, the Consortium's apprenticeship programme has been designed in consultation with the Institution of Civil Engineers, making it easy for the apprentices to become professionally registered when they complete their apprenticeship.