Neuroscience
Focus Areas
How we work
Our funding is directed and proactive. We seek out areas of research and programmes to invest in and develop new programmes when appropriate.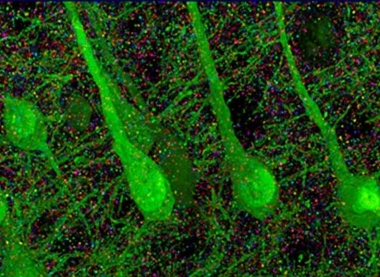 We do not accept unsolicited applications; however we are keen to establish strong links with programmes and centres that share our goals and complement our current investments.
The Gatsby Trustees are advised on their neuroscience programme by Dr Sarah Caddick with support from Dr Gary Wilson.