Africa
About
What does the future hold for East Africa?
On Thursday, 17 October 2019 - Gatsby Africa announced the launch of Horizon East Africa, a joint research partnership with Msingi and Kenya Markets Trust. The research project is focused on developing a series of forward-looking reports dedicated to exploring trends set to shape the future of East Africa. The aim of the report is to contribute to the conversation about East Africa's future and help government, donors, firms and citizens to better mitigate risks and grasp the opportunities to come in the region.
East Africa - like all regions and countries - faces the challenge of both trying to achieve rapid economic growth and then also trying to sustain it. More than ever, this requires an ability for individual sectors and overall economies to innovate and adapt on a continuous basis, however this can be challenging. East Africa is facing a wide array of trends that all those who operate in the region will have to navigate – some are global, some regional and some are specific to each country.
"As an organisation seeking meaningful and ambitious change over the long-term, GA are keen to understand these trends to ensure the partnerships we have with East African Governments and the private sector anticipates these changes and explores how they can be turned into opportunities." Says Justin Highstead, Executive Director of Gatsby Africa.
Through their networks in East Africa, the three organisations' first report brings together global, regional and country level data and research that is complemented by their targeted intelligence-gathering.
"Horizon's task is to try to bring strands together, offering highlights from hundreds of reports and steering people's attention to key data and findings they may have otherwise missed. We also look forward to the next phase where we will look at the trends impacting each country." says Linus Gitahi, Board Chair, Msingi.
Patrick Obath, the Chairman of KMT, added: "KMT are delighted to be part of this initiative. Everyone is aware times are changing. Kenya is going through a transition as a country, there are changes economically, demographically and technologically, as well as politically. It is critical that Kenya is able to understand, respond and thrive in these times of change – and these are issues key to the work of KMT in agriculture and the water sectors."
Visit www.horizon-ea.com to download and read the full report.
The next Horizon report will focus on trends in Kenya.

About Gatsby Africa: Gatsby Africa has worked to create jobs, raise incomes and build opportunities for people in Africa since 1985. Our mission is to accelerate inclusive and resilient economic growth in East Africa. We aim to achieve this by demonstrating how key sectors – such as textiles, cotton and commercial forestry in Tanzania – can be transformed. We also fund and implement programmes that look to catalyse and influence large-scale and lasting change in priority sectors. Gatsby Africa also builds and supports local organisations dedicated to sector transformation, while aiming to share learning with others – such as governments and donors – who are trying to catalyse economic growth.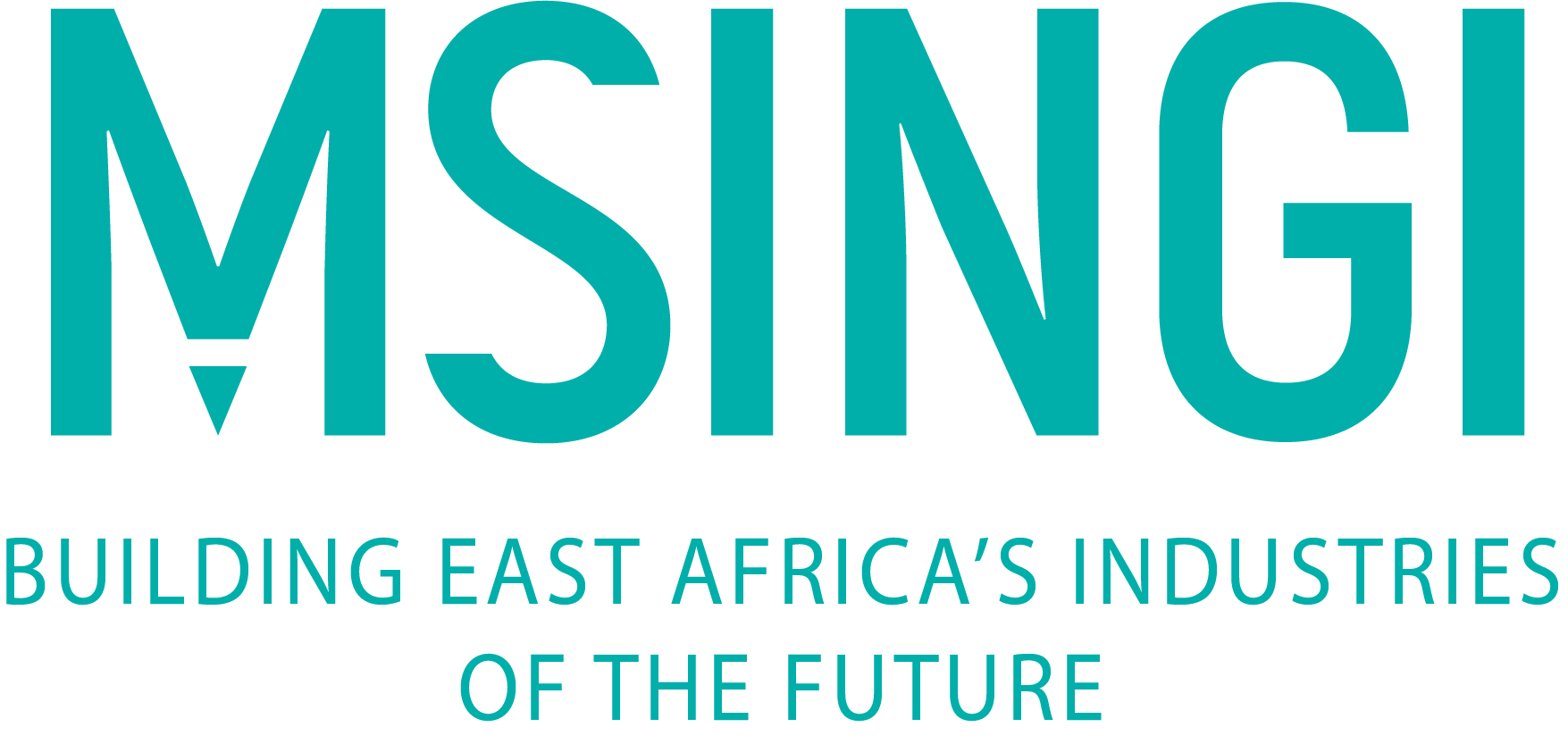 About Msingi: Msingi is a forward-thinking East African organisation focused on catalysing competitive industries of the future. Taking a regional approach to sectoral development, Msingi works across Kenya, Rwanda, Tanzania and Uganda. Msingi is currently working in the aquaculture and textiles & apparel sectors. Msingi aims to generate new jobs and boost incomes while fostering inclusive opportunities for future generations to improve their livelihoods. Msingi's systems model blends market facilitation tools with the ability to directly finance pioneering, strategically important entrepreneurs. The aim is to enable industries to remain competitive in the long-term, protected against risk, and capable of developing new products and services.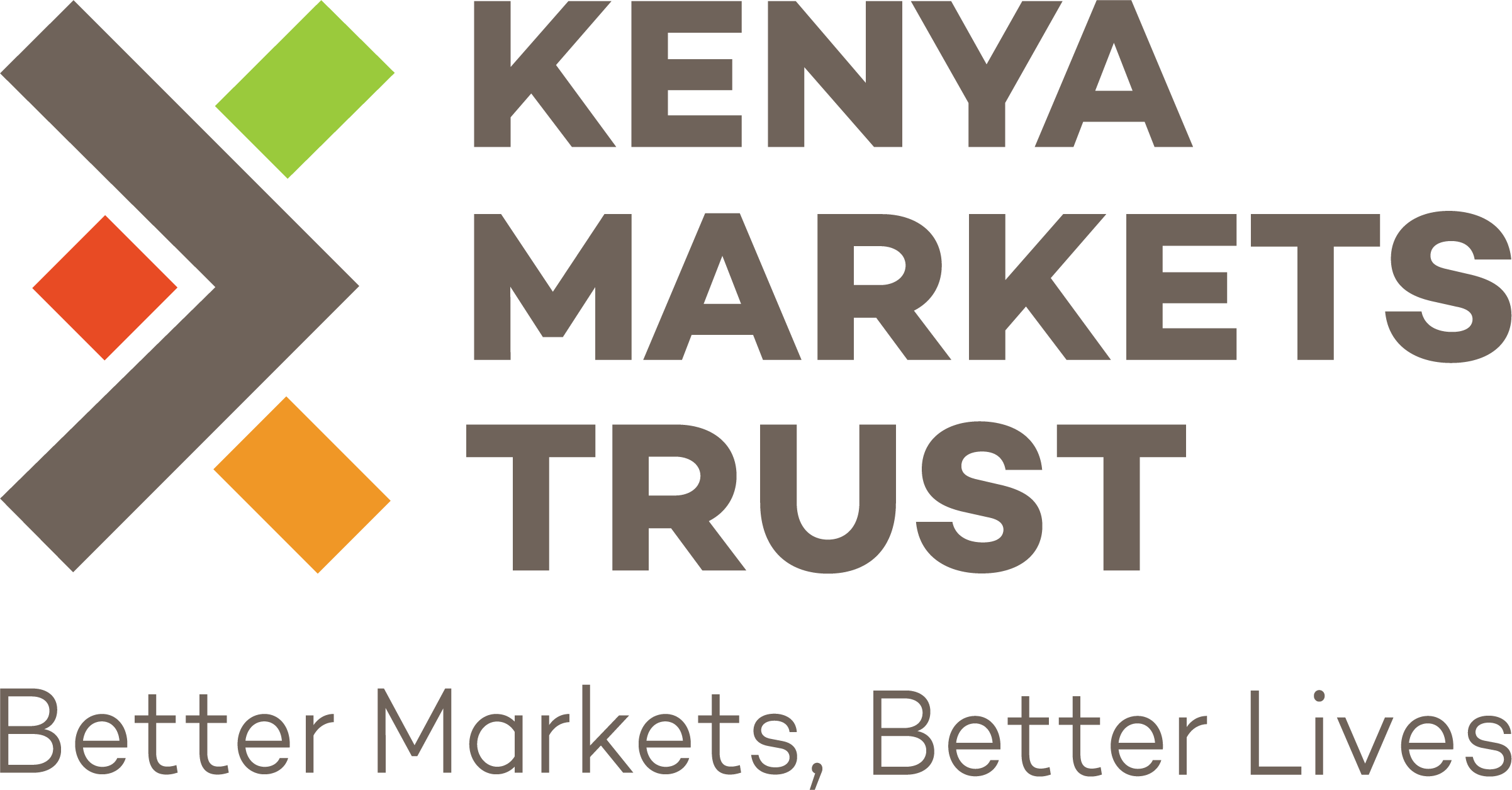 About KMT: Kenya Markets Trust (KMT) is a Kenyan not-for-profit organisation that specialises in market transformation. KMT works to stimulate inclusive and resilient growth that will lead to a step-change in the livelihoods of millions of Kenyans. KMT takes a long-term approach, staying true to its mission while adapting to the forces – such as climate change and emerging technologies – that are shaping the markets it operates within. Since 2012, KMT has created 230,000 new jobs and £165m additional income for Kenyans. The current portfolio comprises work in agricultural inputs, water and livestock.
Gatsby Africa
The Peak
5 Wilton Road
London
SW1V 1AP
Media Contact: pressoffice@gatsbyafrica.org.uk