Africa
Latest
Ali Mufuruki
Gatsby Africa is deeply saddened to learn of the death of Ali Mufuruki.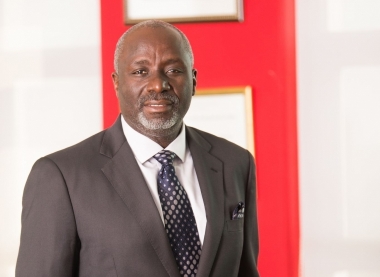 Ali was one of the most prominent businesspeople in East Africa and we were honoured when he agreed to become the first chair of Msingi – the regional industry development organisation that Gatsby set up 5 years ago with co-funding from DFID.
Justin Highstead, Executive Director of Gatsby Africa, said: "Ali always brought an unusual blend of private sector instincts and experience with an ability to be a reflective and strategic independent thinker on the development of Africa.
"He made a huge impact on me and on the organisation – he was fiercely passionate and a real believer that East Africa could fulfil its vast potential with hard work and new thinking. He was always prepared to provide leadership for public causes, to bring accountability, and to act in the best interests of Tanzania and Africa more broadly.
"He will be greatly missed. Our thoughts are with Ali's family and friends."