Africa
Latest
COVID-19 Update: The Situation in East Africa and Our Response
We have produced a document that sets out at a very high level the situation across the sectors we're active in, and how we've responded.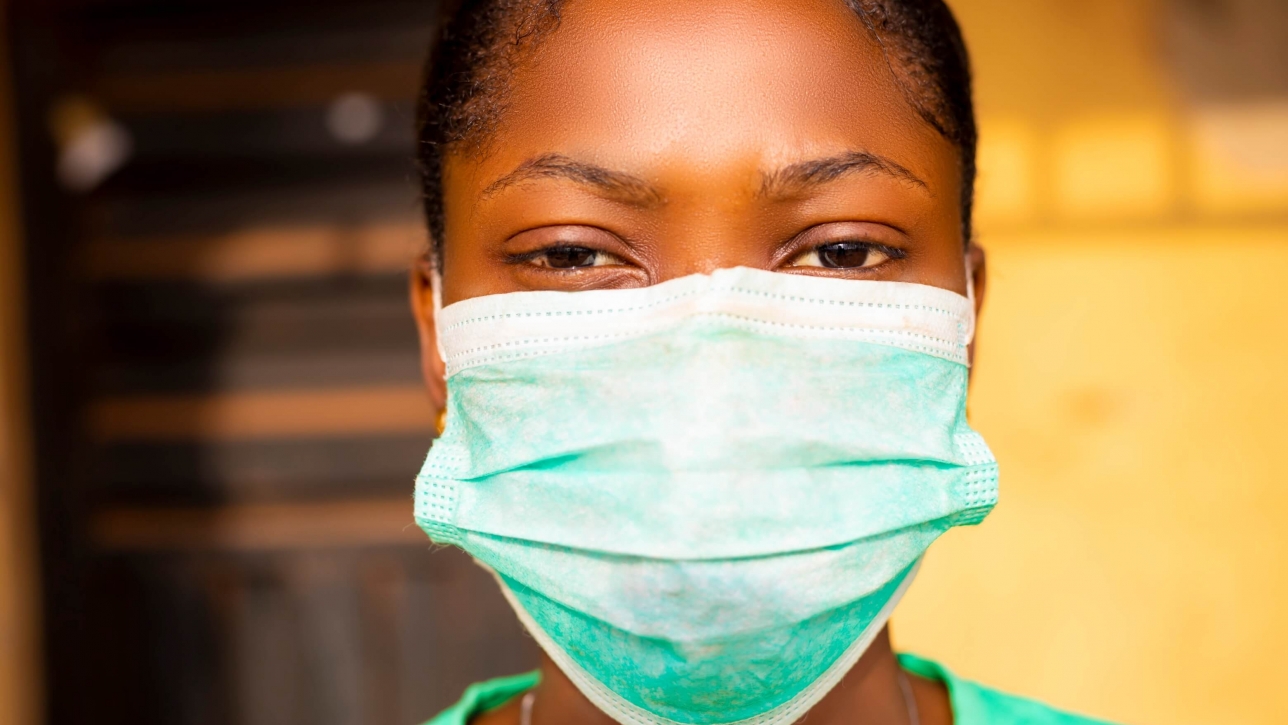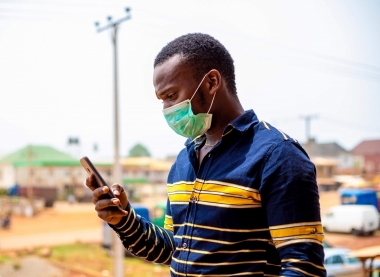 Click here to download the document.
The document sets out the risks that have emerged in the sectors we and our partners work in, and how we have supported stakeholders to respond – helping to protect certain sectors from collapse. It includes some of our thinking on what the crisis has exposed, and the opportunities that might develop as a result.