Africa
Latest
From Seed to Harvest: Lessons from impact investing
What can we learn from the first impact investment fund focused on East African agribusinesses?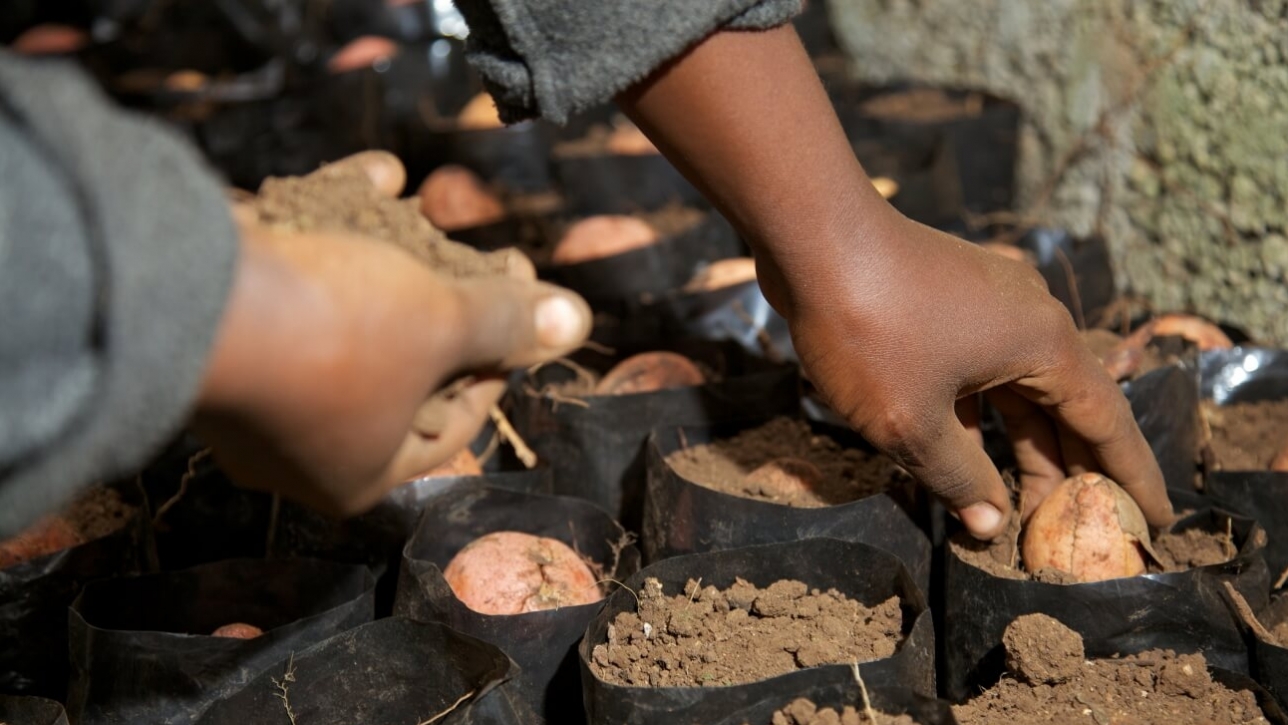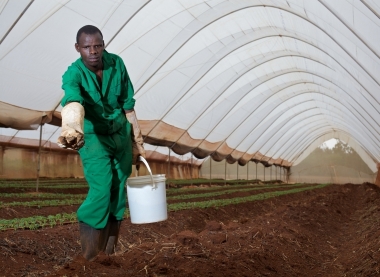 In 2006, Gatsby and partners set-up African Agricultural Capital (AAC) – a first-of-its-kind $9M fund to invest in agribusinesses that could have significant impact on smallholder farmers' livelihoods across East Africa.
Today, Gatsby, Pearl Capital Partners and Onward Resources International are delighted to launch a report that explores the fund's overall performance and lessons learned on SME financing and fund structure. It also showcases select portfolio companies and traces the impact of investments throughout the ecosystems the companies operate in.
Click here to download the report