Africa
Latest
What does the future hold for East Africa?
On Thursday 17th October 2019, Gatsby Africa announced the launch of Horizon East Africa, a joint research partnership with Msingi and Kenya Markets Trust. Horizon is focused on developing a series of forward-looking reports dedicated to exploring trends set to shape the future of East Africa. It aims to contribute to the conversation about East Africa's future and help government, donors, firms and citizens to better mitigate risks and grasp the opportunities to come in the region.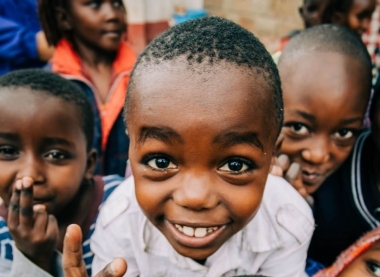 East Africa - like all regions and countries - faces the challenge of both trying to achieve rapid economic growth and then also trying to sustain it. More than ever, this requires an ability for individual sectors and overall economies to innovate and adapt on a continuous basis – however this can be challenging. East Africa is facing a wide array of trends that all those who operate in the region will have to navigate – some are global, some regional and some are specific to each country.
Horizon's first report explores trends at the regional level, bringing together global, regional and country data and research that is complemented by targeted intelligence-gathering from networks across East Africa.
Visit www.horizon-ea.com to download the full report and connect with the research team.
The next Horizon report will focus on trends in Kenya.