Africa
Programmes
Agricultural Finance Markets Scoping
We have developed and piloted a research tool mapping the supply and demand of agricultural finance at a national level to provide credible, detailed information that should increase the quantity and effectiveness of investment in African agriculture.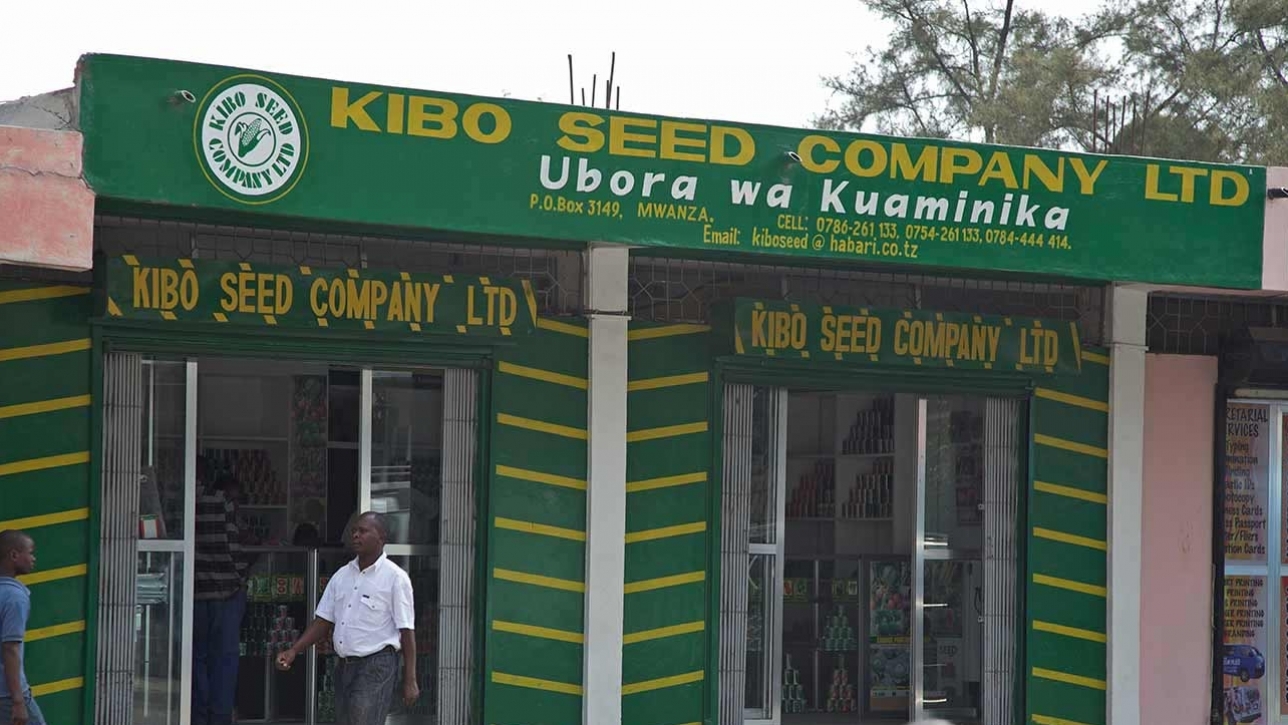 Global population growth and concerns over food supply have brought an increased focus on African agriculture as a business opportunity as well as a development priority. Alongside commercial investment, donors and African governments are increasingly investing in agriculture to enable economic growth and reduce poverty.
However, despite the growing number of investment initiatives, very little credible, detailed data on the sector exists, which hinders the supply of agricultural finance from effectively meeting demand. The penetration of microfinance and banks into rural areas remains low, agribusinesses are undercapitalised and few products suited to agriculture have been created.
To fill the information gap and build markets, Gatsby has developed a new national-level research tool for agricultural finance. Agricultural Finance Markets Scoping (AgFiMS) uses a combination of surveys and qualitative analysis to map supply and demand, highlighting opportunities where the need for agricultural finance can be tackled profitably and sustainably.
AgFiMS demonstrates the demand for agricultural finance in a country through a statistical survey of thousands of agricultural businesses - from emergent, market-oriented farmers to agricultural processors and traders. It also uses partnerships with the country's central bank and other financial institutions to quantify the volume of agricultural finance currently supplied. The resulting datasets can be analysed and presented in a number of different ways - including spatial mapping - and will allow for benchmarking, trend-monitoring and cross-border comparison.
By providing credible, detailed information to banks, investors and donors, AgFiMS aims to increase the effectiveness of investment in African agriculture. It should:
Facilitate greater product innovation by existing private sector players;
Attract new investors;
Help donors make more strategic interventions and refine their support for markets;
Enable better policies and regulation from government.
All this will drive an increase in the number of people with access to agricultural finance, bringing in turn higher productivity and more secure livelihoods.
Gatsby has partnered with the Rockefeller Foundation and the Financial Sector Deepening Trust to pilot AgFiMS in Tanzania over 2011. We look forward to working with government, donors and the private sector to help them use the results to inform their approaches to developing these crucial markets. Following the Tanzanian pilot, we will also be looking for partners to take AgFiMS to other countries in East Africa and beyond.