Africa
Programmes
Cameroon Gatsby Foundation
We founded the Cameroon Gatsby Foundation in 1994 as an independent institution with local staff and Trustees. The Foundation focuses on providing microfinance to women's groups, and is now seeking to scale-up activities to achieve sustainability.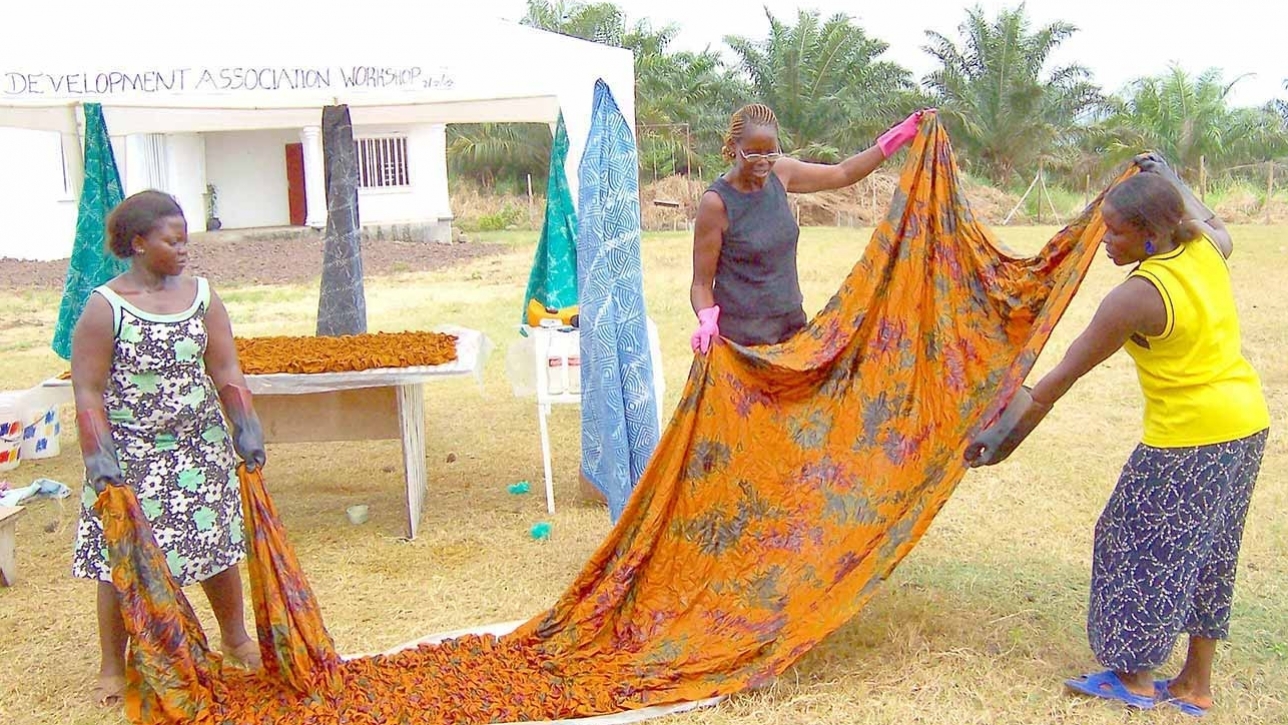 Cameroon Gatsby Foundation was founded by Gatsby in 1994. The Foundation works in partnership with Afriland First Bank, one of the county's largest banks, to bring traditional microfinance services to women's groups in the west of the country. Since inception the Foundation has reached 14,000 women and now has a portfolio of around $1.5m.
Following a review in 2010, the Foundation plans to formalise its activities as a registered financial institution and focus on improving its processes in order to scale-up its lending activities in a profitable way. This will probably involve reducing its geographic reach in order to work more efficiently in a smaller number of regions. Gatsby is supporting this transition by providing technical assistance and funding periodic reviews by the microfinance rating agency Planet Rating, which assess progress and identify areas for ongoing organisational development.