Africa
Programmes
Case Study: Investing in the Rwandan Tea Sector
What does it take to turn around failing processing factories so they generate profits and maximise benefits to smallholder farmers? Can innovative models of farmer support trigger multi-million dollar investments by major multinationals that raise incomes and transform communities?
These are some of the questions Gatsby Africa and The Wood Foundation Africa are working to answer through our investments in the Rwandan tea sector, where our partners include Unilever, Luxmi and the UK's Department for International Development.
To learn more, you can download a case study that tells the story of our work together, highlights the impact to date, and draws out lessons – including recommendations for those considering an investment-led approach to development.
Click here to download the case study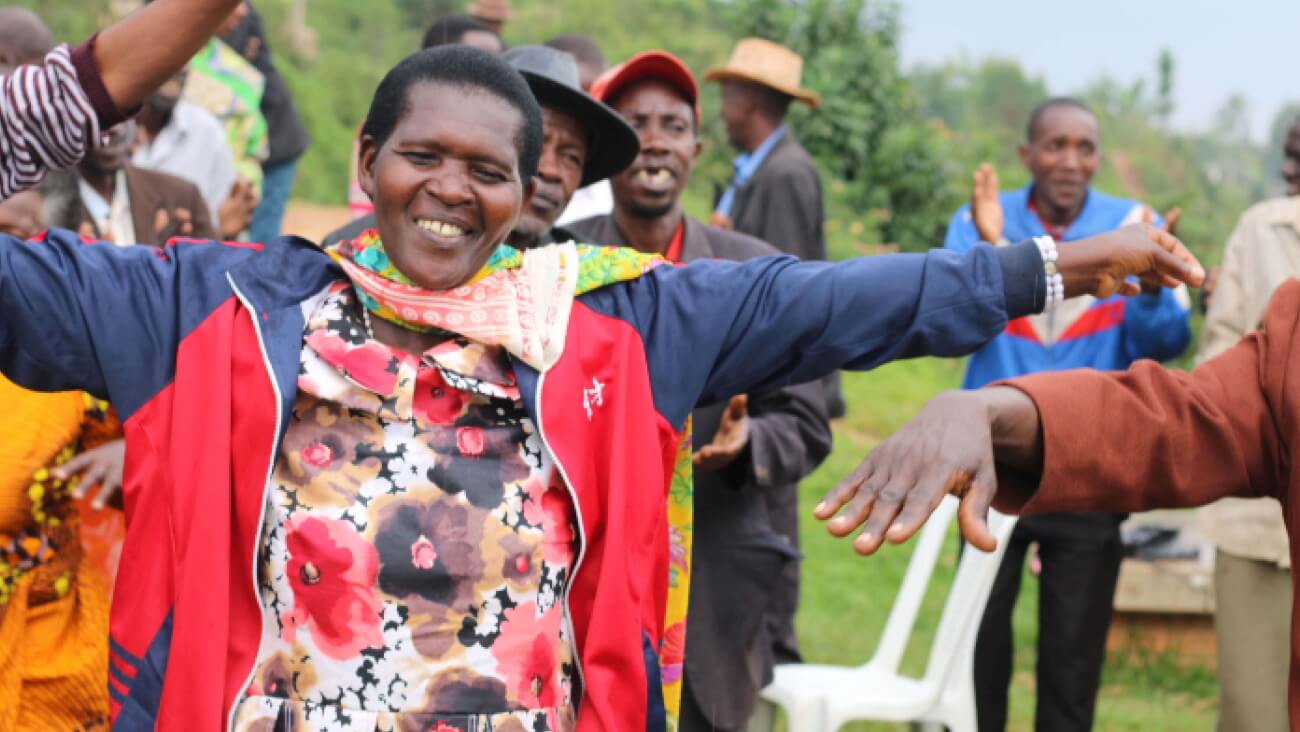 Click here to download the case study
learn more ABOUT OUR WORK IN TEA
explore other case studies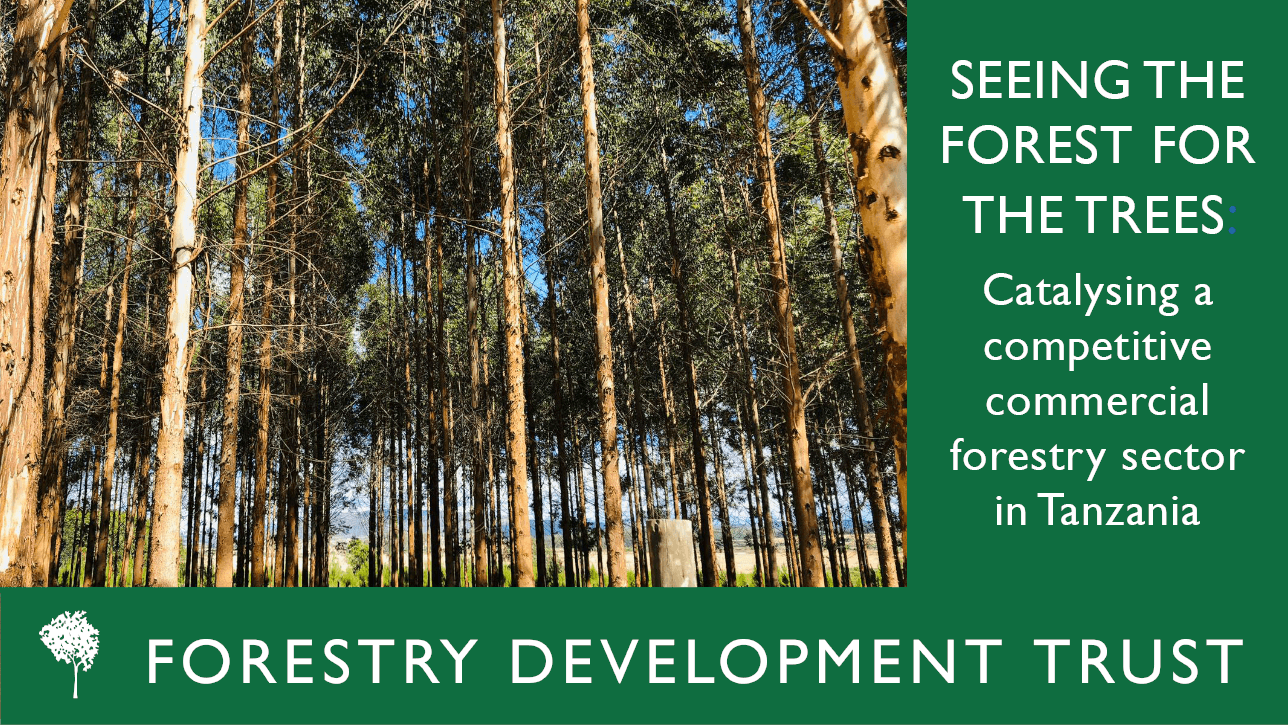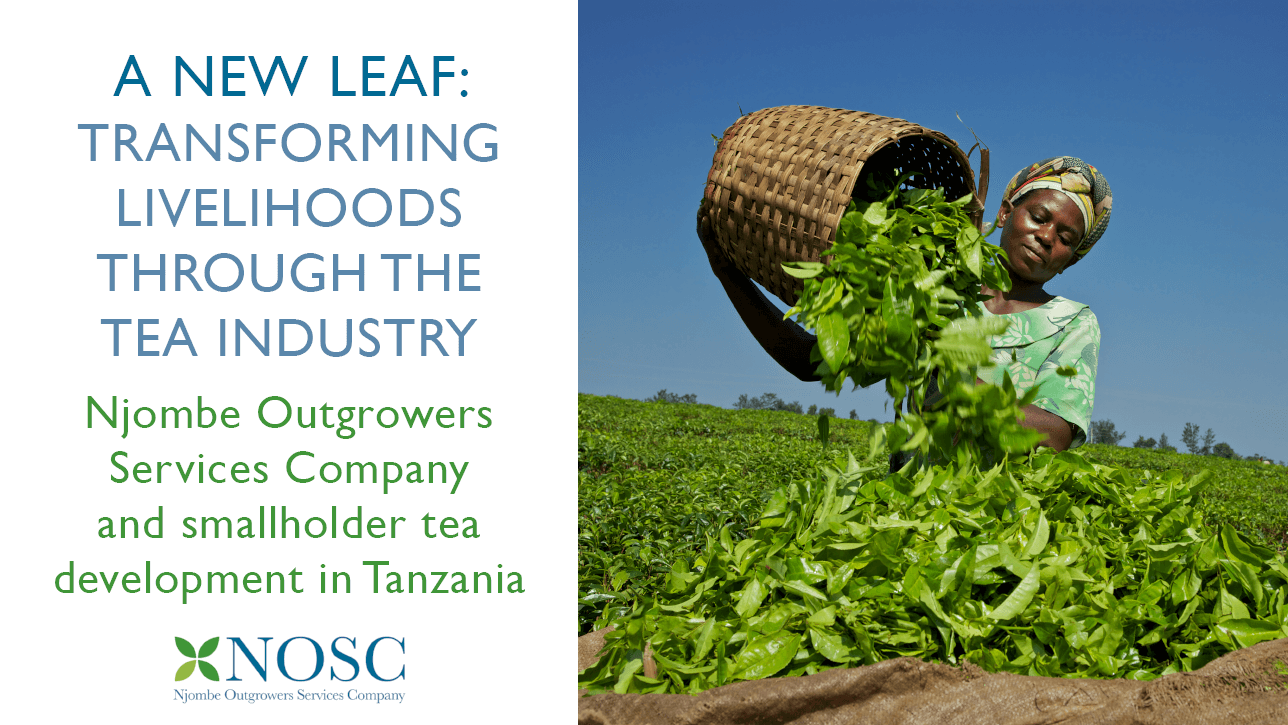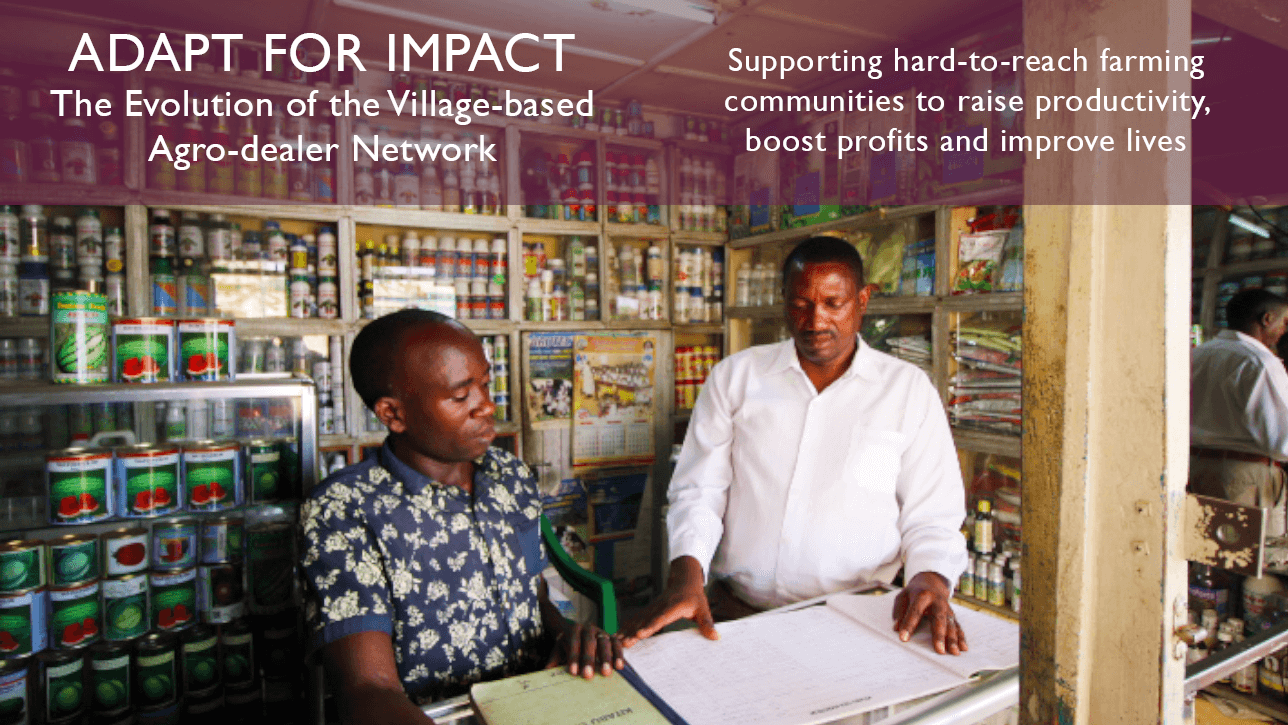 Case Study: Transforming the Tanzanian commercial forestry sector – The story of what we've done, how we've changed, and what we've learned. Click here to download.