Africa
Programmes
Kilimo Trust
We founded the Kilimo Trust in 2005 as an independent organisation funding and supporting agricultural projects in East Africa. Kilimo is now focusing on implementing regional sector programmes in staple crop markets across the East African Community.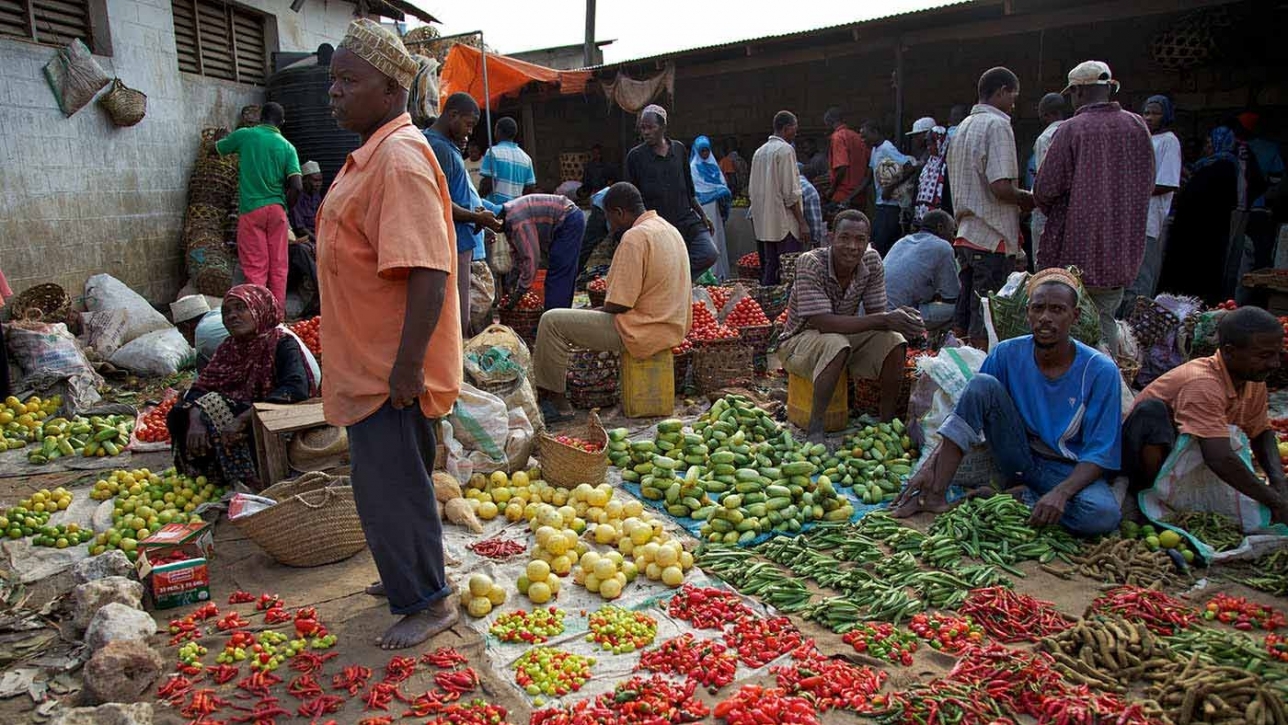 Gatsby has always been keen to place decision-making in local hands to best respond to local priorities. In the early 1990s we founded four unique trusts across East Africa and Cameroon. In 2005, the success of the country trust model encouraged us to set-up an independent organisation - the Kilimo Trust - dedicated to funding and supporting agricultural projects across East Africa. Kilimo took responsibility for managing significant sections of Gatsby's agricultural portfolio, while also developing its own programmes.
Headquartered in Kampala, Uganda, with a team of staff and Trustees from across the East African Community (EAC), Kilimo has successfully supported significant programmes across the region, including projects to combat the parasitic weed Striga which devastates maize crops in East Africa, plus efforts to propagate clonal Eucalyptus trees in Uganda, Tanzania and Kenya.
Over recent years Kilimo has been evolving as an organisation, with an increasing focus on catalysing and supporting market-led growth initiatives across East Africa. Kilimo has supported honey, indigenous vegetable and sweet potato value chains, and worked on the development of wholesale markets for fresh produce in Kenya and Rwanda as a critical intervention to stimulate the growth of horticulture sectors.
Kilimo has worked with key organisations and institutions across the region - including the EAC Secretariat, the Alliance for a Green Revolution in Africa, and the UN's Food and Agriculture Organisation - building a reputation as a thought-leader on food security policy and as a respected public-private sector champion across East Africa.
With increasing integration among EAC partner states, Kilimo has decided to further intensify its focus on delivering regional solutions to local problems. Kilimo will focus on designing and implementing regional sector development programmes in staple crop markets where there are opportunities to increase food security and regional trade. Kilimo will work with governments, international and regional organisations and the private sector in strategic commodities which can be competitive, benefit large numbers of people, and where transformation and upgrading efforts have a realistic probability of success.