Africa
Programmes
Maendeleo Agricultural Technology Fund
We partnered with the Rockefeller Foundation to finance this innovative agricultural challenge fund that provided competitive grants for partnership grassroot projects to transfer improved technologies to smallholder farmers in East Africa.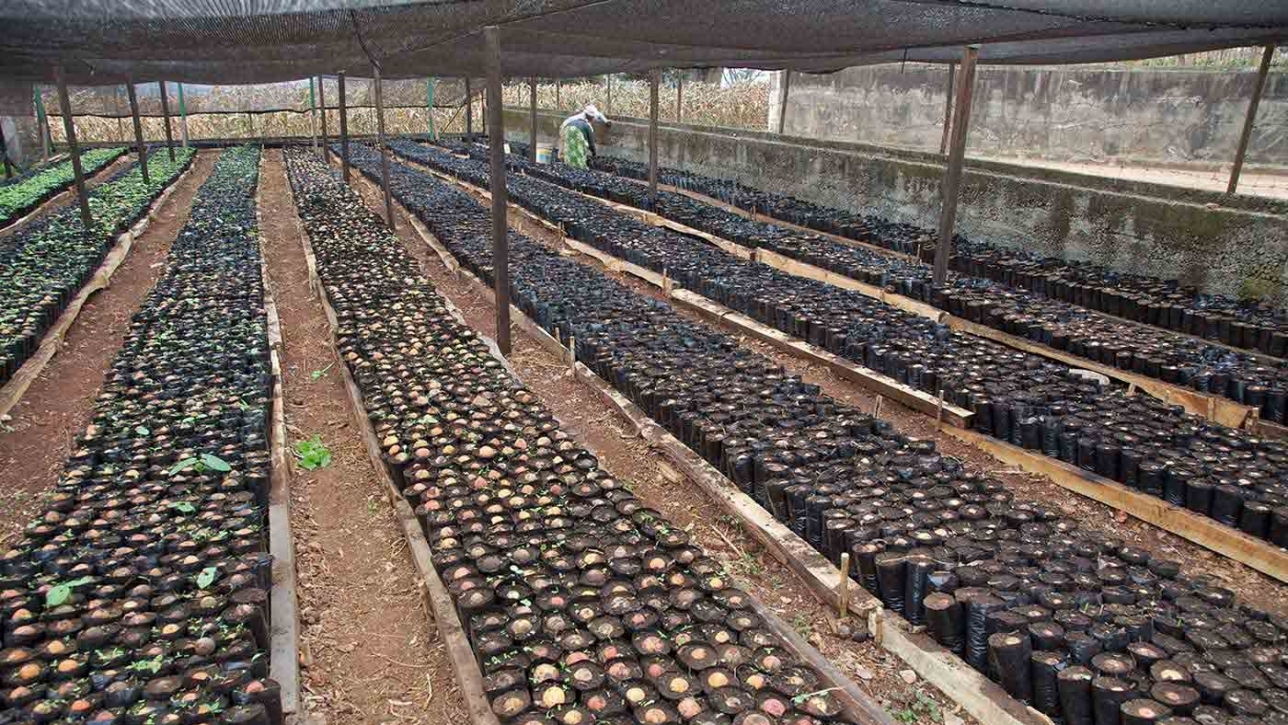 Agricultural productivity greatly increased in the last three decades of the 20th century, driven by new technologies including improved varieties, innovative crop management systems and superior post-harvest processing techniques. However, sub-Saharan Africa was left behind, partly because smallholder farmers were unable to access these technologies.
To accelerate the transfer of these technologies, in 2002 Gatsby partnered with Rockefeller Foundation to finance the creation of a challenge fund in East Africa managed by agricultural charity FARM Africa. The Maendeleo Agricultural Technology Fund (MATF) provided competitive grants for partnership grassroots projects which allowed smallholders in rural and peri-urban areas to adopt improved technologies, develop new skills and link to profitable markets. Partnerships could be formed through any combination of farmers' groups, research scientists, NGOs, public extension departments and private companies.
During its operation, MATF provided 67 grants to 56 projects, and more than 150,000 households benefited from the transfer of improved technologies. It generated models of good practice and built an extensive network of reputable grassroots and development organisations in East Africa, who have all benefited from new partnerships and improved information sharing.
FARM Africa is now looking to build on the success of the MATF through the launch of the Maendeleo Agricultural Enterprise Fund.