We have set up a new, independent, long-term East African organisation looking to push the boundaries of economic development in the region. Msingi is building dynamic and globally competitive industries that can drive growth and the structural transformation of East Africa.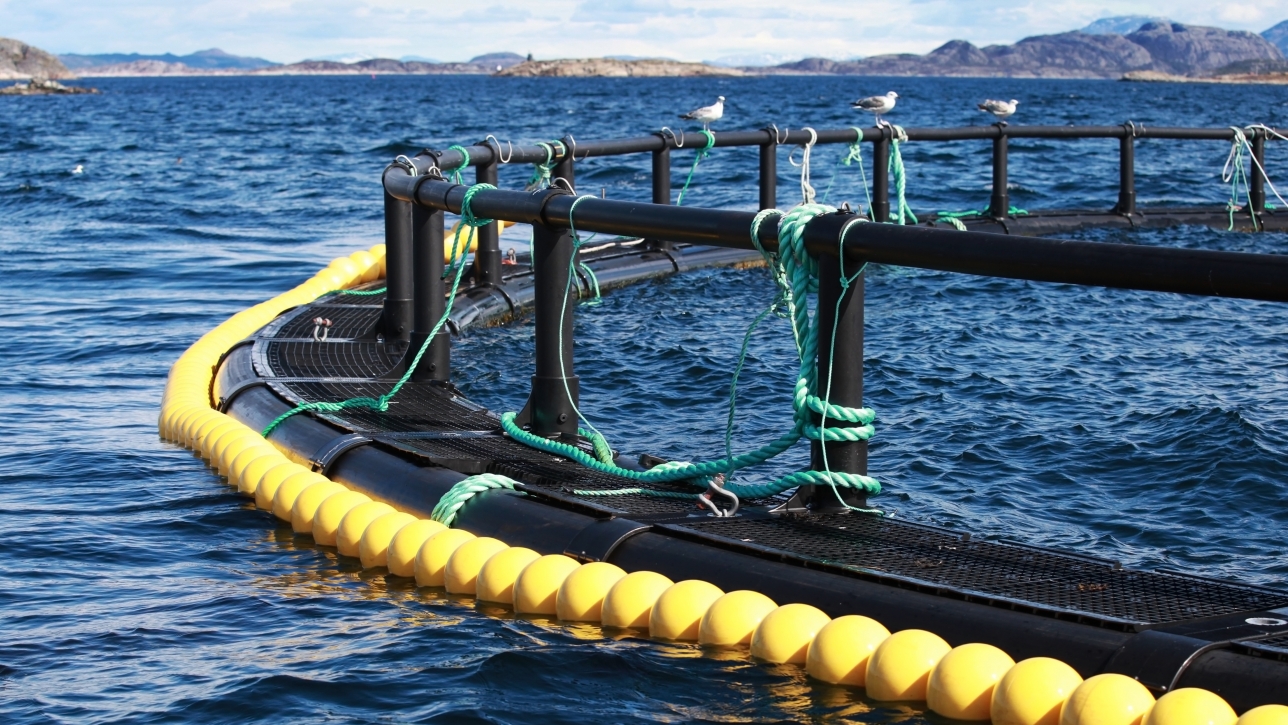 THE OPPORTUNITY
East Africa is a dynamic region with some of the fastest-growing economies in the world. Growing domestic markets and an increasingly educated professional and entrepreneurial class - plus rising wages elsewhere - give it a huge opportunity to reform existing industries and move into new, high-potential ones. This could drive the structural transformation of the region's economies which will create jobs, raise incomes and accelerate development.
VISION FOR THE REGION
If East Africa can grasp this opportunity, its economies will move beyond their current weighting towards raw materials and primary agriculture. Instead, economies will be based on dynamic, value-adding industries with enterprising firms delivering high-quality products for a global market. Skills and firm-level capabilities will be built. Competitive technology, business models and management practices will be adopted. Innovation from elsewhere will be rapidly absorbed. This will drive sustained growth and competitiveness in key industries, generating a transformative impact on jobs, incomes and development.
MSINGI
Msingi is a highly ambitious and innovative new industry development organisation that will support East Africa to achieve this vision over the long-term. It is a multi-decade, independent organisation, led by East Africans, with a strongly commercial approach and a world-class management team and board who provide the regional network, knowledge and skills necessary for success.
Gatsby conceived, incubated and established Msingi in partnership with the UK's Department for International Development, and we now co-fund it. Msingi was incorporated as a Kenyan Company Limited by Guarantee in June 2016.
MSINGI's MiSSION & APPROACH
Msingi's mission is to generate a step-change in competitiveness and innovation, driving significant structural transformation and growth that benefits low income sections of society by creating hundreds of thousands of jobs.
Msingi will identify new and existing high-potential industries with comparative advantage and the strongest commercial prospects around the region.
Msingi has the power to invest in and support pioneering firms strategic to the growth and increased competitiveness of these industries. Msingi will support such firms to upgrade technology, build capabilities and secure finance. Msingi will also support international technology transfer and learning, while facilitating a range of wider industry upgrades to address critical bottlenecks to wider growth in the industries.
In addition, Msingi will seek to help East Africa's governments and other stakeholders adopt new approaches and drive wider improvements in innovation systems.
Ultimately, Msingi will contribute significantly to the structural transformation of East Africa's economies, driving job creation and prosperity.
AQUACULTURE
In its first programme, Msingi is seeking to make East Africa one of the leading aquaculture producers in the world.
Catalytic investments in feed mills, genetics, hatcheries and skills could trigger the industry's transformation. This would see fish production grow from its current 11,000 metric tonnes per year to 220,000 metric tonnes by 2030, improving the incomes of 15,000 small-scale farmers, creating opportunities for 60,000 new farmers to join the market, and generating 17,000 further jobs in the value chain. It would also lower the cost of fish, increasing the availability of white protein to low-income consumers in the region and benefitting health.
Over 2016/17, Msingi developed a strong strategy for engagement in aquaculture, built an effective industry platform for around 30 of the region's biggest aquaculture businesses, and provided technical and business support to a group of 16 leading aquaculture producers. The team is now working with capable private sector partners to assess financing options for the region's first large-scale fish farm, and for new high-quality feed production.
For more information please visit www.msingi.com