Africa
Programmes
Research: Case Studies from our Programmes
Read about what we are learning through our programmes.
Investing in new models to raise rwandan tea farmers' incomes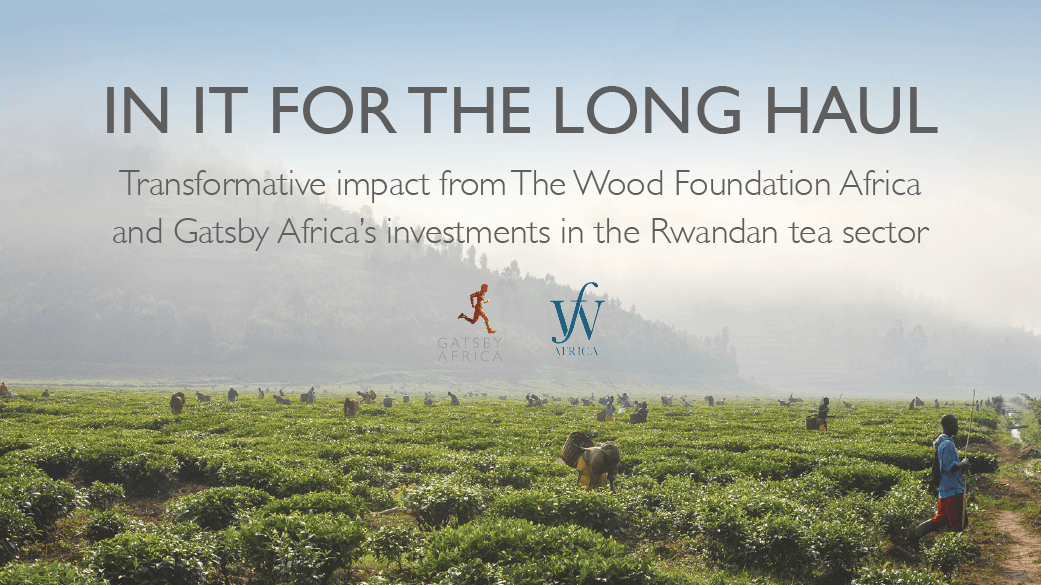 This case study explores how we have invested in innovative models in the Rwandan tea sector with partners, turning around failing factories and building partnerships between multi-national companies and smallholder farmers to create jobs, raise incomes and transform communities.
Transforming the Tanzanian commercial forestry sector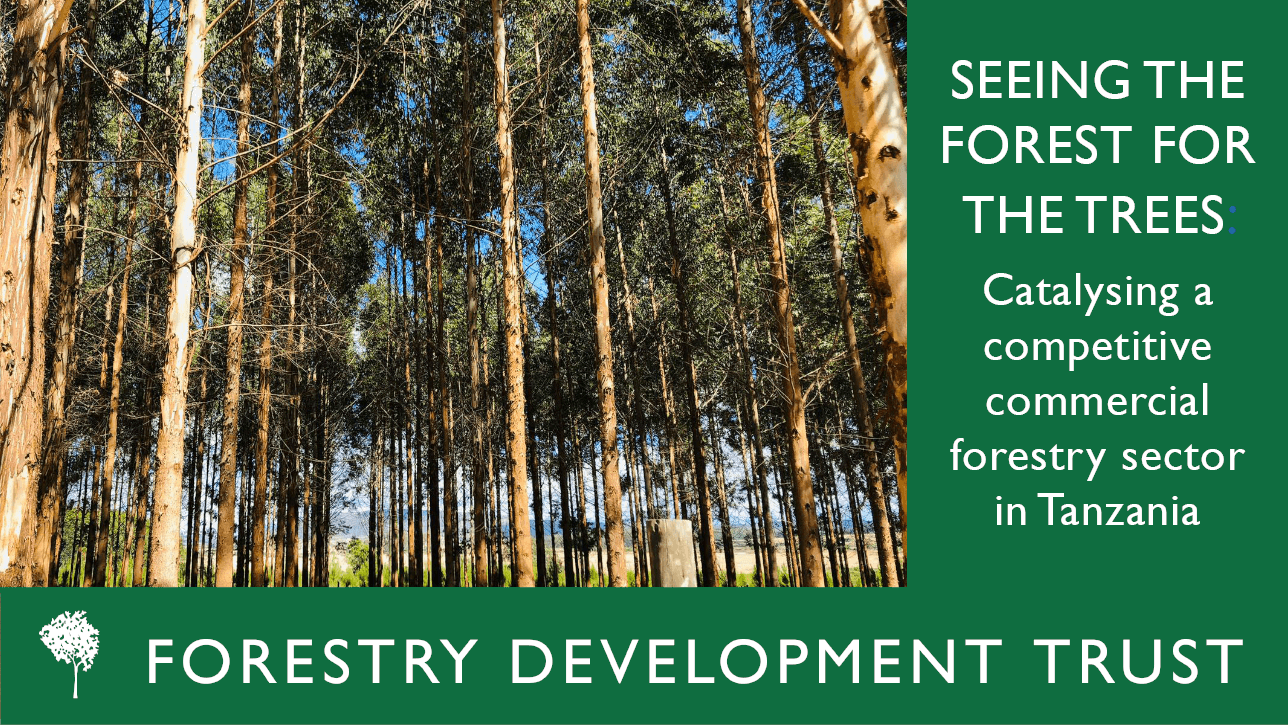 This 4-page case study looks at the evolution of our work to transform the sector, outlining how our approach has changed over time as we've built credibility, momentum and learning, and as the sector context has evolved.
Triggering investment that benefits farmers in Tanzanian Tea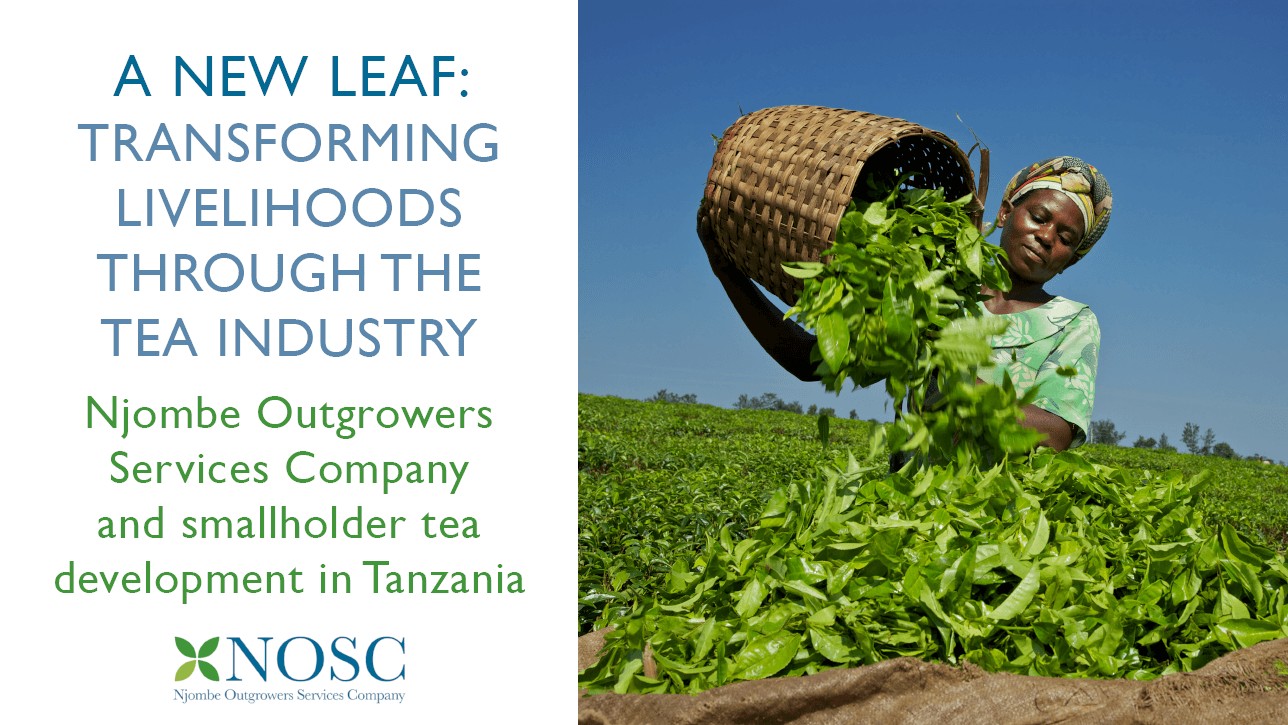 This case study explores how a new model building partnerships between smallholder farmers, multinational companies, government and philanthropic investors is seeking to transform people's livelihoods in Njombe, Tanzania.
Helping farmers access quality advice and inputs in Tanzania's Lake Zone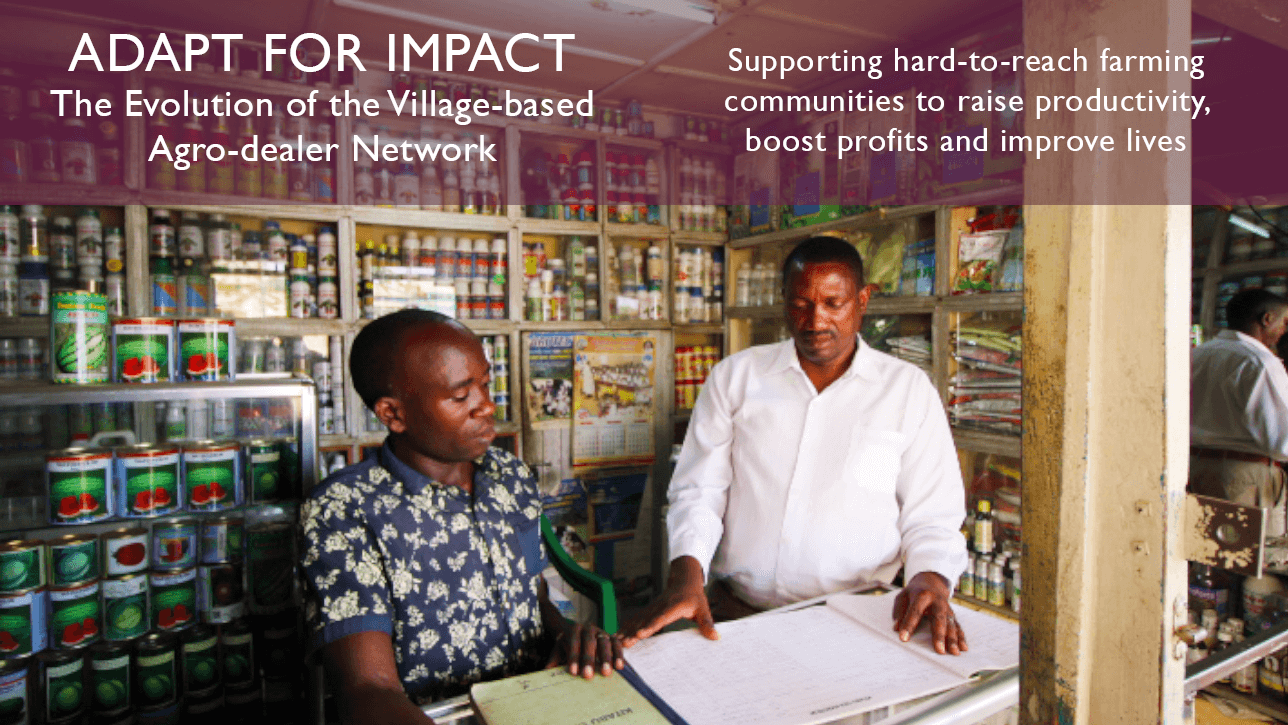 In agricultural development, one of the toughest challenges is to find sustainable ways for smallholders to access quality advice and farm inputs. In Tanzania's Lake Zone, we have established a commercial network of village-based agro-dealers to sell affordable inputs and deliver point-of-sale advice in an underserved region. This 4-page case study tells the story.