Africa
Programmes
Rwandan Government
We supported the Tony Blair Africa Governance Initiative to help build the capacity and functioning of institutions at the centre of the Rwandan Government. The programme has also supported the Government in developing a broader capacity building strategy.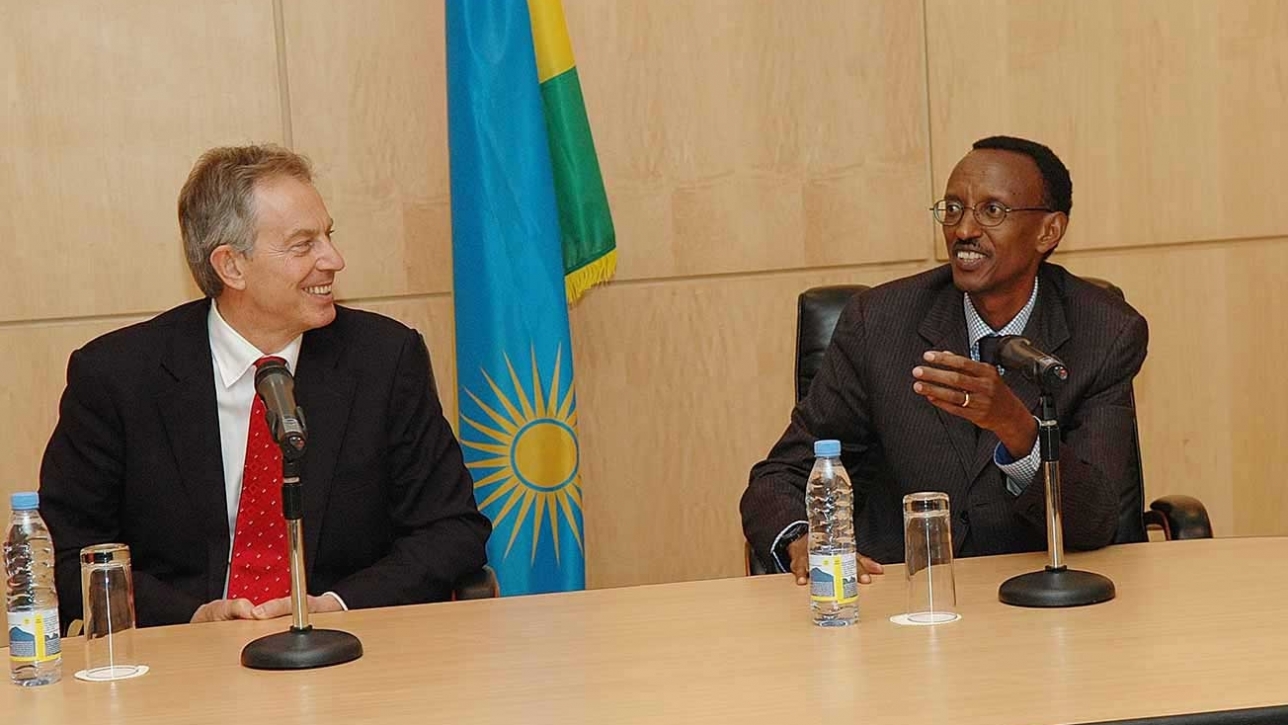 The Tony Blair Africa Governance Initiative (AGI) supports inspirational African leaders who have a vision for their countries, but find the capacity to translate that vision into results on the ground is weak. It supports the governments of these leaders to build the institutions, processes and skills they need to bridge the gap between vision and real change.
In 2008, building on the personal relationship between Tony Blair and President Kagame, Gatsby supported AGI to place a team at the heart of the Rwandan Government to work at institutional, organisational and individual levels to ensure that the Government's vision for development can be effectively implemented.
This has involved a team working across a range of institutions, including the Executive Office of the President, the Cabinet Secretariat and the Strategic Policy Unit, an independent policy research institute (called IPAR) and the Rwandan Development Board – the organisation responsible for attracting foreign investment.
In addition to training staff and building the capacity of these institutions, the team have helped simplify and strengthen the structures, processes and systems that impact the functioning of Government. This has included assisting the Government with its planning cycles, and merging and streamlining systems that set priorities and track implementation progress.
Gatsby has encouraged AGI to broaden their impact by helping the Government think through its overall capacity building strategy, leading to the creation of the Strategic Capacity Building Initiative (SCBI). The SCBI has strong presidential backing and is focused on building capacity in areas prioritised by government: mining; infrastructure; agriculture; health; and investment promotion. Capacity will be built at the individual, process and institutional level and is largely based on placing advisors within Government for 2-5 years working alongside Rwandan counterparts. The World Bank, African Development Bank and other donors have already provided $45m in funding to support the initiative.
Gatsby has engaged closely with the AGI team since inception, including by commissioning independent monitoring and evaluation to determine impact and capture key learning. We have funded AGI to disseminate the lessons learned.