Africa
Programmes
Tanzanian Tea Sector
Triggering investment by demonstrating innovative models that boost profits for farmers and factories and see benefits shared more equitably.
The Opportunity
Many sectors offer real opportunities to build win-win relationships between processors and smallholder farmers. However, the level of risk at the start of potential relationships can be high, preventing them from ever forming.
Our joint programme in Tanzanian tea, implemented by The Wood Foundation Africa, is testing a model to overcome such challenges.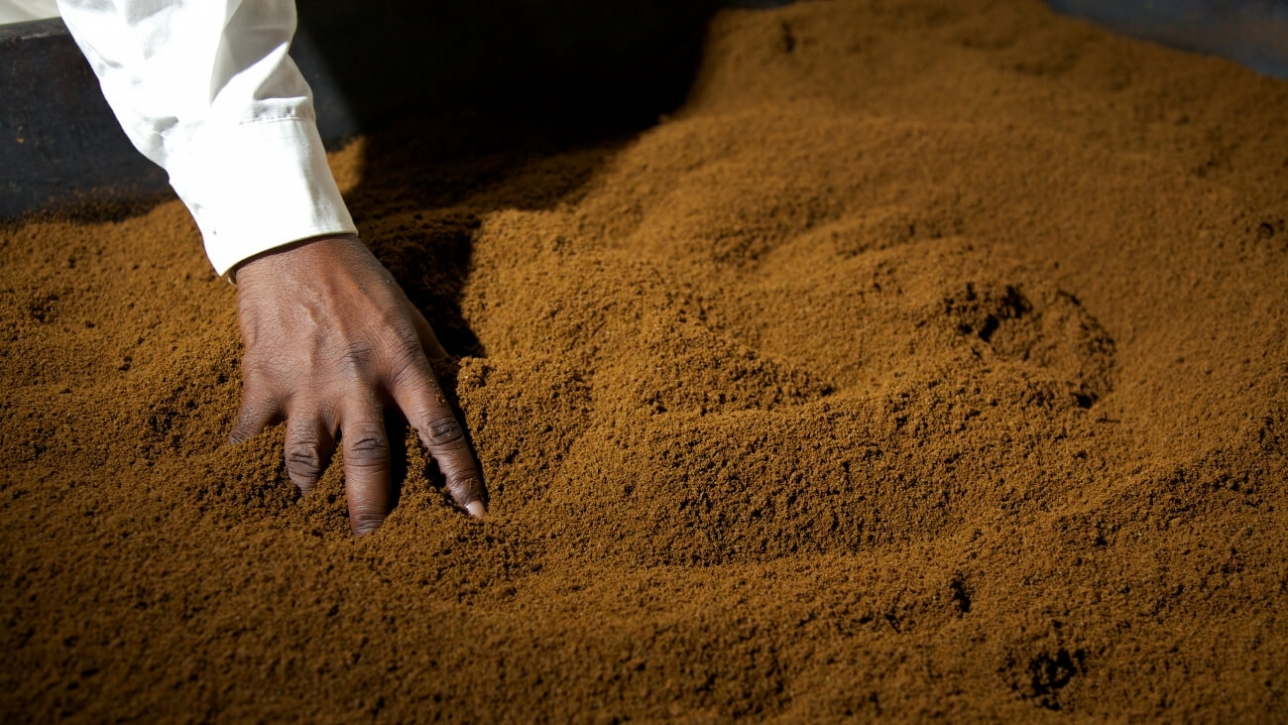 The Vision
We have created a service company in Njombe to support farmers through loans and advice to plant and maintain quality tea. This ensures the reliable supply needed to incentivise a multi-million dollar factory investment by the multinational company Unilever – without which the farmers would not invest in tea.
This is a major innovation in Tanzanian tea. Should it succeed, it could catalyse more investment, encourage existing tea firms to adopt similar models for farmer relationships, and even demonstrate such models for other agricultural sectors.
POTENTIAL IMPACT
Successfully implementing the service company model in Njombe could see:
Supported farmers achieving nearly treble the yields of the baseline average
4,000 farmers in Njombe directly benefiting from service company support and higher incomes from tea
The planting of 2,500 hectares of new smallholder tea
LEARN MORE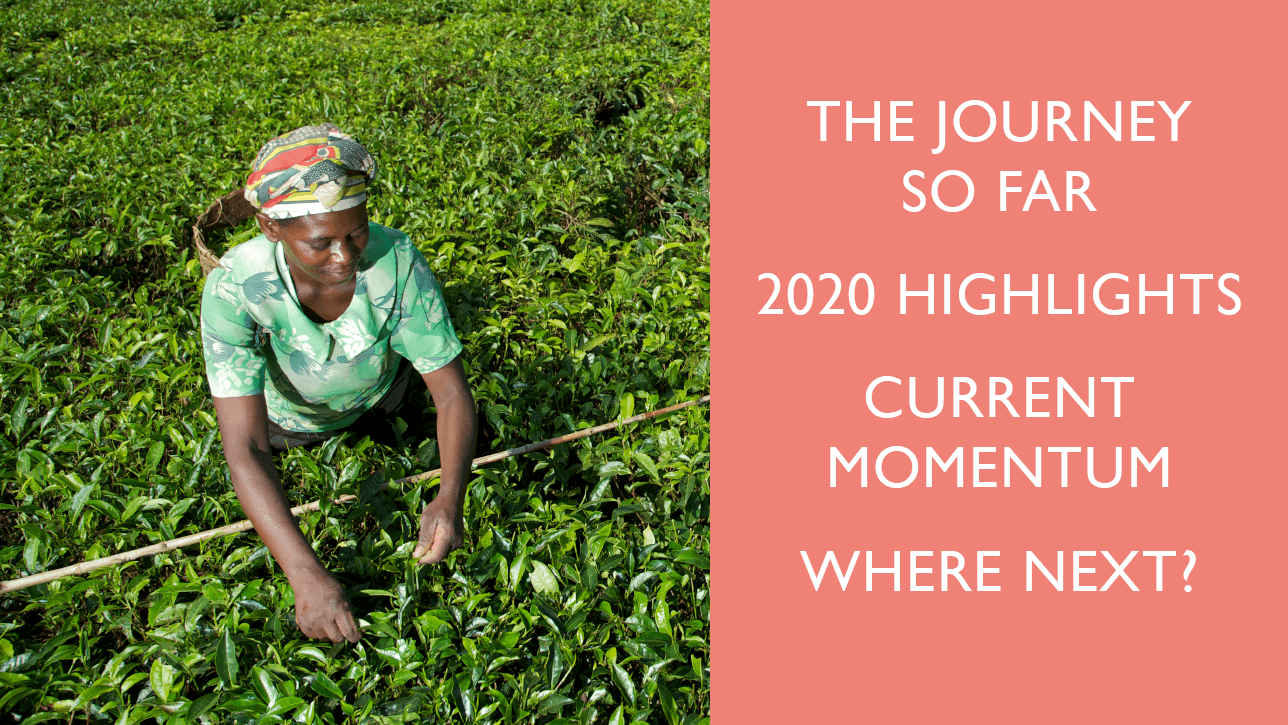 Click here to learn more about the programme, including the journey so far and highlights from 2020.
CASE STUDY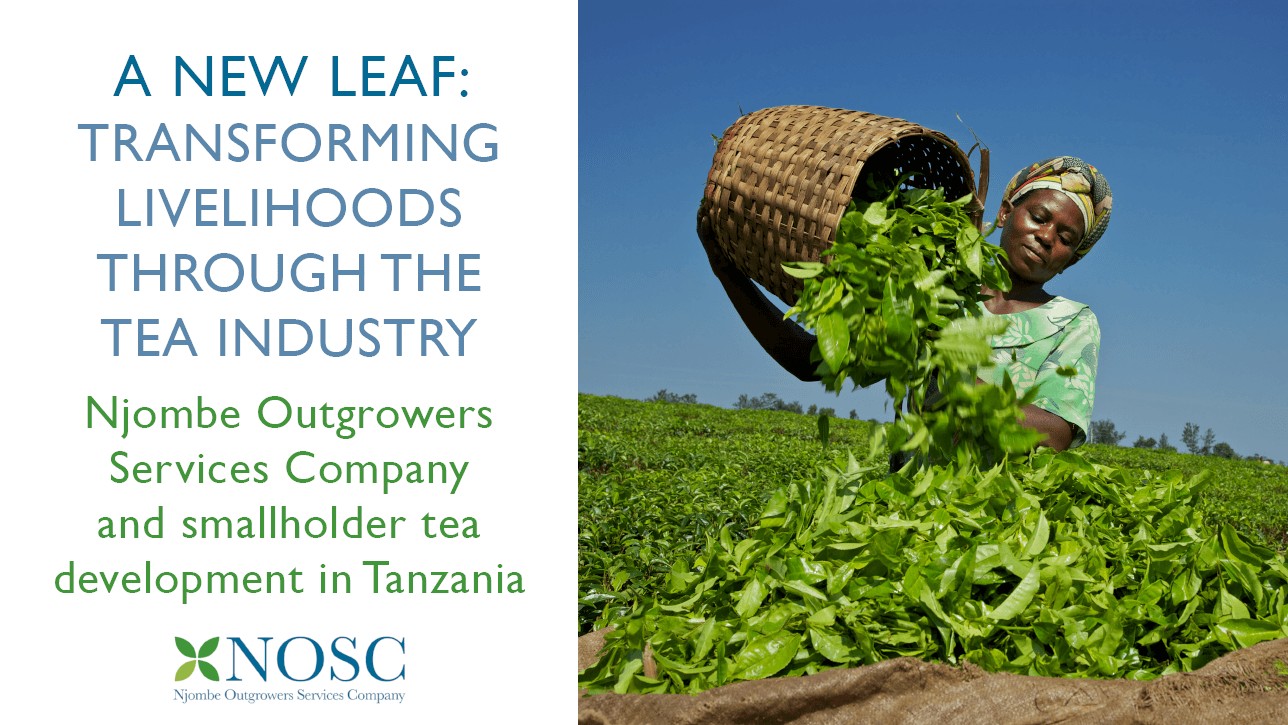 Click here to download a case study exploring the model, its impact to date, and what we've learned.