Africa
Programmes
Tropical Agriculture Award Fund
We provided core funding to this award scheme, which gives British graduates the opportunity to work on agricultural projects in the developing world, benefiting local communities while gaining the work experience needed for careers in development.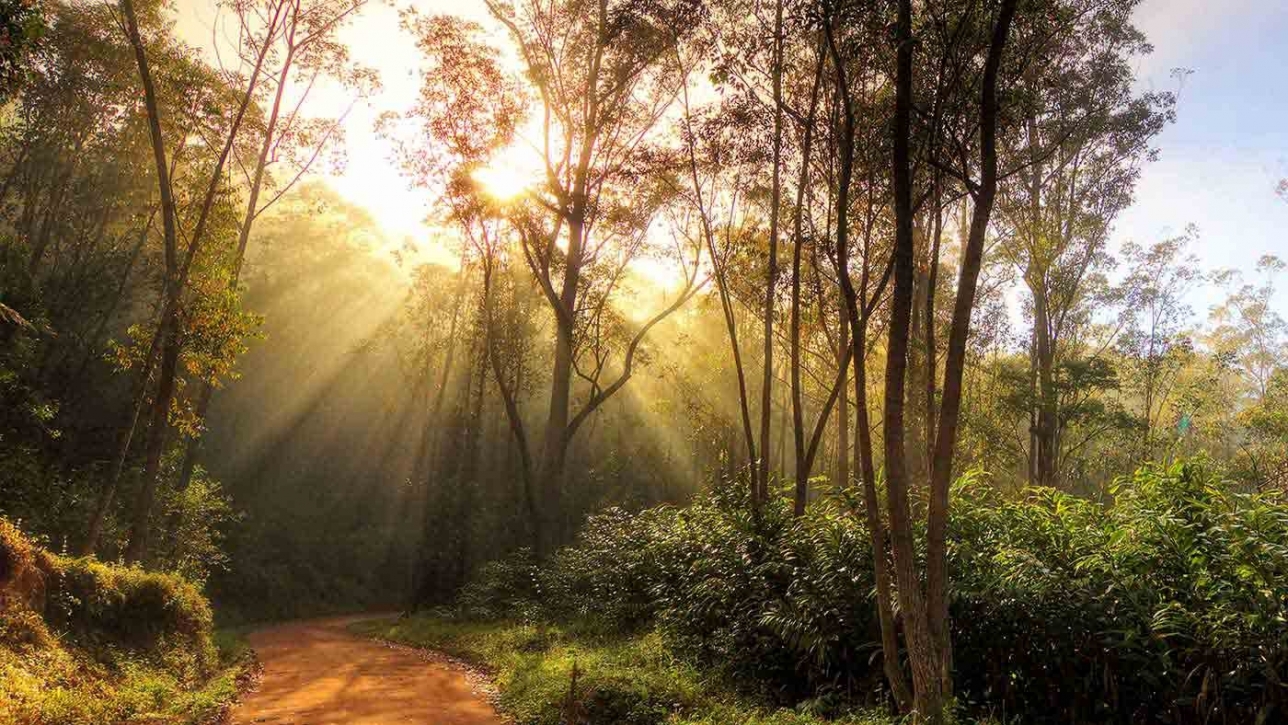 Many talented graduates with the skills and ambition to make a real difference in the developing world struggle to gain the practical work experience they need to enter a career in international development. Therefore, these individuals are often lost to the development community, which is in desperate need of their energy, ideas, skills and talent. This is particularly the case in African agriculture.
The Tropical Agriculture Association set-up the Tropical Agriculture Award Fund in 1989 to give young British graduates the opportunity to work on an agricultural project in a tropical country. Applicants qualified in subjects such as agriculture, forestry and environmental science identify their own overseas projects before preparing proposals which are assessed by a panel on their likely benefit to both the individual and the country concerned. Successful applicants receive up to £2,000 for travel and subsistence, plus the support of a mentor with knowledge of the country and sector. The mentor helps the awardee fulfil their objectives and offers advice on career development after the project.
From 2001-2009 Gatsby provided core funding for the scheme which was used for awards, website development and an annual meeting of awardees. A total of 67 graduates benefited from awards during the time of Gatsby's support. They undertook projects across 28 countries, 10 of which are in sub-Saharan Africa. Examples of projects in Africa include:
Helping to establish a beekeepers' cooperative in Zambia
Assisting with the regeneration of East African Juniper trees in Ethiopia
Contributing to sustainable bamboo management in Madagascar
A recent survey of ex-awardees revealed that they felt the scheme was instrumental in allowing them to pursue careers in development and agricultural work overseas.