Arts
Programmes
Royal Shakespeare Company
We help fund the Company's Artist Development Programme, which builds cast and crew skills through training and extra rehearsal time, giving audiences a richer experience of Shakespeare's work. We also support the Company's archive and library.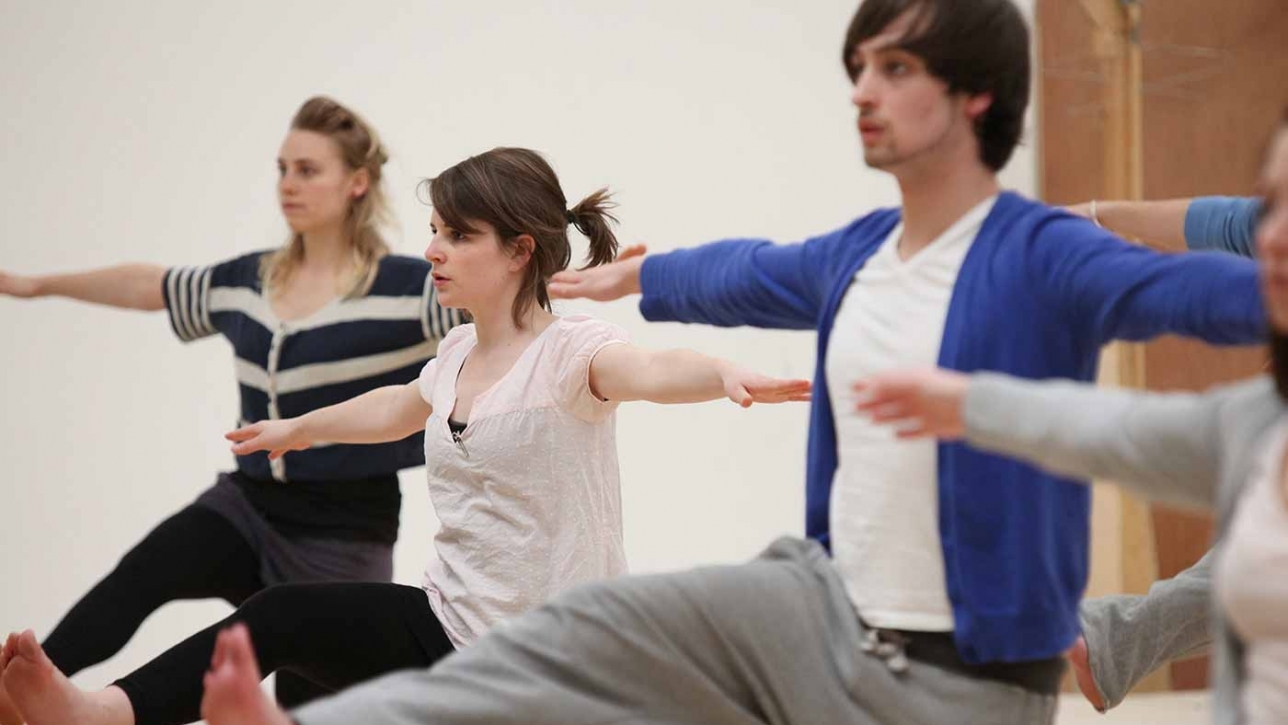 The modern Royal Shakespeare Company (RSC) was founded in 1961 as a result of director Peter Hall's conviction that performances of Shakespeare need a unity of vision best achieved through ensemble, where a group of actors, directors, designers and other professionals work together over an extended period of time and across different productions.
Gatsby supports the RSC by contributing to its Artist Development Programme, which focuses on deepening the company's skills, thus giving audiences a richer experience of Shakespeare's work.
Gatsby and other donors to the Programme give the RSC the resources to extend rehearsal time from seven to 11 weeks per production, and to increase opportunities for understudies to rehearse. The Programme also holds workshops with voice, text and movement coaches for the Company's actors. Production-specific seminars, such as academic lectures on socio-political context, further build the cast and crew's understanding.
In addition, the Programme nurtures future talent through apprentice opportunities for backstage roles.
Gatsby also supports the RSC archive, which holds a wealth of information covering the history of the Company and its predecessor, the Shakespeare Memorial Theatre, from 1879 to the present. The archive is held by the Shakespeare Birthplace Trust and contains cast-lists, performance dates, production posters, videos, photographs, prompt books, designs and reviews of productions.
The RSC's home is at the Royal Shakespeare Theatre in Stratford-upon-Avon. Gatsby made a major contribution to the Theatre's £113 million redevelopment, which was completed in 2011.