Neuroscience
Focus Areas
Multidisciplinary Consortia
Many of the scientists we support have close ties and, in some cases, ongoing collaboration. We previously supported consortia of laboratories working together on specific topics with common goals that can only be achieved by sharing skills, experience and resources.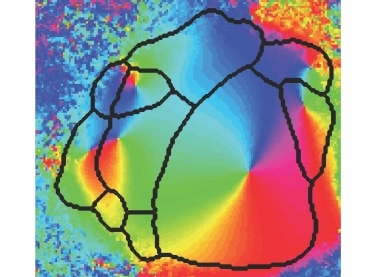 We provided support to two consortia in particular – the California Circuits Consortium and the Connectomics Consortium. Each comprised five laboratories across three separate institutions.
The California Circuits Consortium involved laboratories at Stanford, the Salk Institute and the University of California, San Diego, collaborating to develop and refine tools for the functional analysis of cortical circuits underlying higher brain function.
The Connectomics Consortium used hardware, software and biological tools separately developed in laboratories at Harvard University, Stanford University and the Massachusetts Institute of Technology to enable collectively the construction of wiring diagrams of whole regions of the nervous system.