Africa
About
Job Vacancies
We are looking for talented, ambitious, experienced candidates for new posts in East Africa.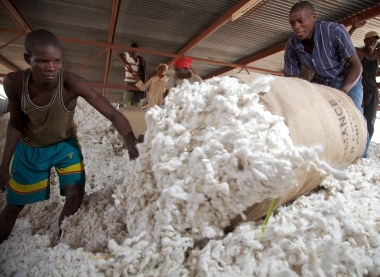 SENIOR MANAGER, SECTOR AND INDUSTRY DEVELOPMENT - TANZANIAN TEXTILES PROGRAMME
Do you have a track record in working with both the public and private sector in policy analysis? Could you build relationships and influence change at various levels across the private sector and government? Do you have a passion for development with a results-orientated approach?
We are recruiting a Senior Manager to develop long term relationships within the textiles and garments sector in Tanzania.
For more details please see the job advert by clicking here. You can also download the Candidate Pack, with a full job specification and details on how to apply, by clicking here. This post remains open and we are still accepting applications.