Africa
Focus Areas
Job Vacancies
A new East African industry development organisation supported by Gatsby Africa is recruiting for the crucial position of its first CEO.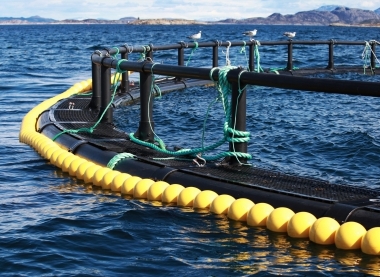 CHIEF EXECUTIVE OFFICER - MSINGI EAST AFRICA LIMITED
Msingi is a highly ambitious and new industry development organisation for East Africa, looking to build the region's industries of the future. Msingi is now seeking its first CEO, giving an exceptional candidate with demonstrable achievement in the region the opportunity to lead and shape this innovative organisation. Please click here to download the Position and Candidate Specification.
Interested applicants who meet the selection criteria in the Specification should submit their cover letter and CV to our recruitment partners Spencer Stuart by 20th March 2017 at Msingi@SpencerStuart.com