If you have any queries about the work of the Africa programme area use the form below to get in touch and we will do our best to help you.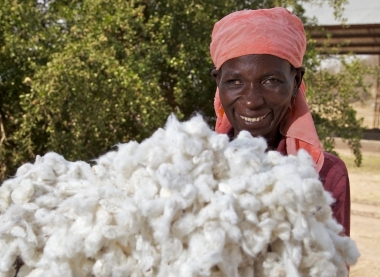 Please note:
We only work in East Africa;
We do not make grants to individuals;
We will not give grant funding to projects outside our current sectors;
We will not invest in projects or businesses outside our current sectors.
Please note that fraudsters are currently sending emails reporting to be from Gatsby. We do not contact people offering grants from webmail accounts, and urge you to please report any such emails to help others stay safe - thank you.