Africa
About
Job Vacancies
We are currently looking for exceptional candidates for an important role in East Africa. We particularly welcome applications from female candidates.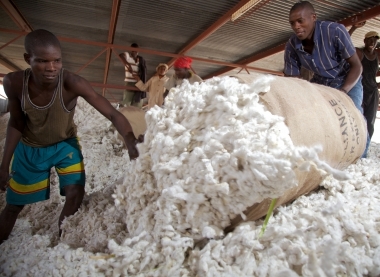 HEAD OF MONITORING & RESULTS MEASUREMENT
Are you an East African with experience leading monitoring and results measurement for large market systems development programmes? Have you coached staff to set up the detailed aspects of intervention design, management and adaptation? Would you like to be part of a dynamic team doing ground-breaking and ambitious work to catalyse and influence large-scale and lasting change in priority sectors in East Africa?
We are recruiting a Head of Monitoring and Results Measurement. The successful candidate will lead this crucial cross-portfolio function while mentoring and building the skills of colleagues across Kenya and Tanzania.
To learn more about this key role, please download the advert by clicking here and the candidate pack by clicking here.