Africa
About
Job Vacancies
We are currently looking for exceptional candidates for an important role in Kenya.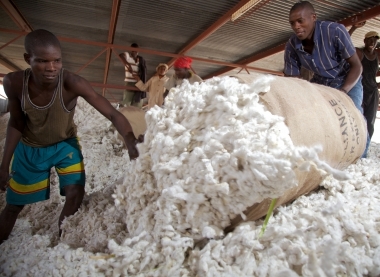 SENIOR PROGRAMME MANAGER - PRIVATE SECTOR INVESTMENTS
Are you a Kenyan professional passionate about promoting long-term economic development? Would you relish working with world-leading industry experts to identify and test global innovations that could transform the Kenyan commercial forestry sector and catalyse private sector investment? Would you like to use your skills and experience to contribute to real change that will benefit millions of Kenyans?
We are seeking a Senior Programme Manager for Private Sector Investments for our Kenya Commercial Forestry Programme. The successful candidate for this exciting role will build and manage their own high-quality analytical team and work alongside world-leading industry experts. The aim is to influence businesses on new, scalable investment opportunities in plantation establishment and management, as well as processing and value addition. Technical forestry know-how would be an advantage but is not required, as technical staff will support the role internally.
To learn more about this opportunity, please click here for the job advert. For further information, click here to download the candidate pack with a full job description and details on how to apply.