Africa
Programmes
Nematology Initiative for Eastern and Southern Africa
We funded Rothamsted International to build a network of European and African scientists to tackle the threat of plant-parasitic nematodes to crops across Eastern and Southern Africa through research, awareness raising and diagnostic services.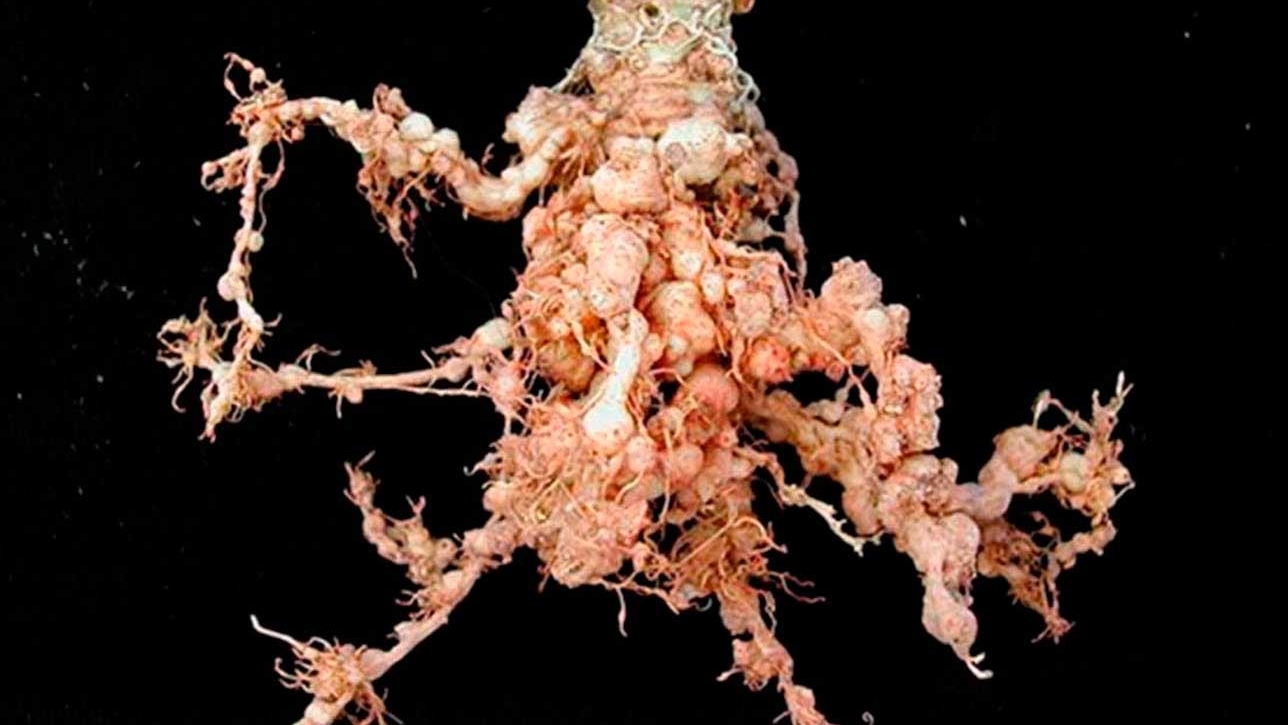 There are more than 500,000 species of nematodes - microscopic, unsegmented roundworms - and many are parasites of insects, animals and plants. In Africa, certain nematodes are widespread, infecting the roots of multiple crops and weakening them, leaving them susceptible to insects and disease. Losses to nematodes range from 6% to over 20% in both food crops and economically-important commodities such as cotton.
While commercial farmers combat this threat through nematicides, smallholders have to rely on careful crop management and biological control agents. However, the small number of nematologists and limited facilities in Africa means there is little research into control systems specifically adapted to African needs and there is low awareness of the nematode problem.
To tackle this, in 2004 Gatsby funded Rothamsted International to build a network of scientists involved in nematology research and training from five countries in Eastern and Southern Africa with European partners. The Nematology Initiative for Eastern & Southern Africa (NIESA) aims to combat the lack of critical mass of nematologists in any one country and build capacity in the region to develop sustainable nematode management systems that allow farmers to reduce yield losses.
NIESA initiates collaborative research between members, develops materials on diagnosing and managing nematode infestations, and delivers training through both formal, degree-based programmes and courses targeted at extension officers, the private sector and farmers groups. It has also equipped six laboratories in the region with high quality microscopes and equipment allowing for accurate diagnostics and the exchange of digital images across the region, and offers smallholders diagnostic and advisory services through the laboratories.