Africa
Programmes
Tanzania Gatsby Trust
We founded Tanzania Gatsby Trust in 1992 as an independent institution dedicated to promoting economic development in the country. It has supported small businesses, primarily run by women, through microfinance, training and other activities.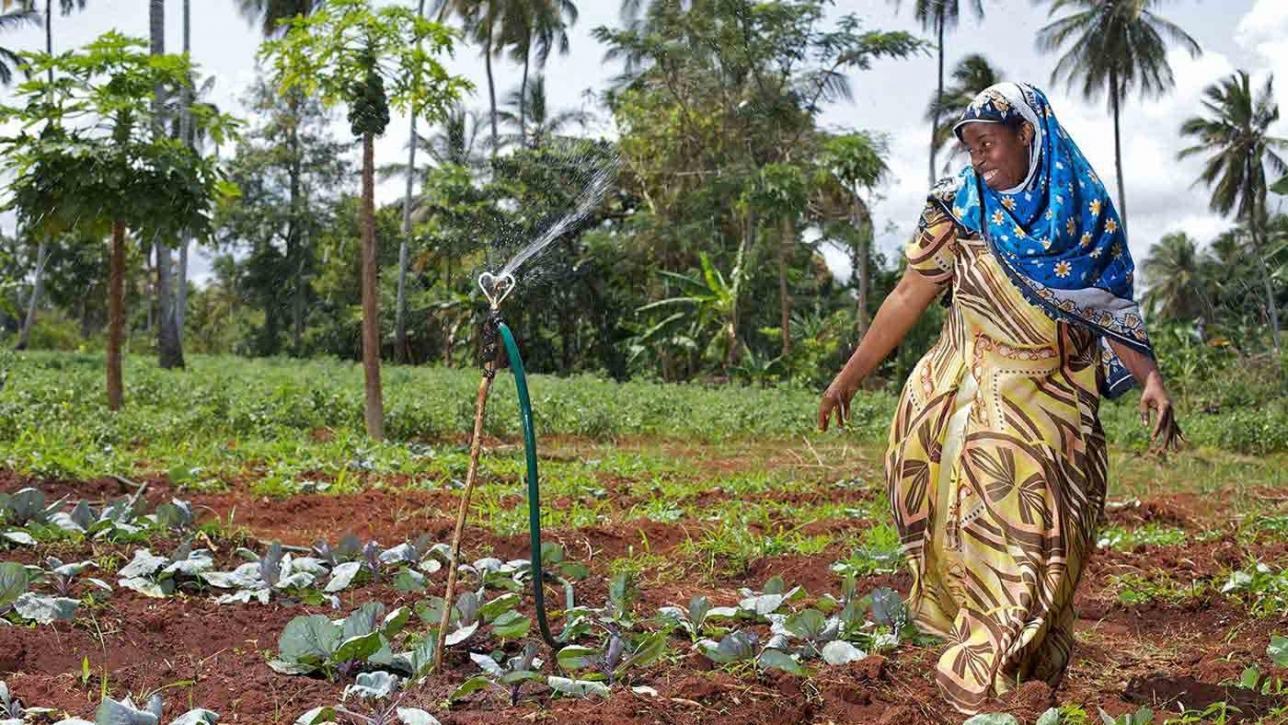 Founded by Gatsby in 1992, Tanzania Gatsby Trust (TGT) has successfully supported small and medium-sized enterprises, primarily run by women, over nearly twenty years. It has done this through a microfinance programme and other activities, including providing training and mentoring to female entrepreneurs in a World Bank-funded project.
Gatsby sponsored a review of TGT in 2009 to consider issues of focus, scale and sustainability. The review encouraged TGT to split its commercial and non-commercial activities, resulting in the microfinance programme being spun off as a separate company - Fanikiwa Microfinance - owned by TGT. Fanikiwa is now formalising its status with the central bank and professionalising its activities under an experienced new management team. Gatsby is supporting its efforts to scale-up and achieve sustainability through technical assistance and loans.
TGT is also seeking further funding to scale its non-commercial activities, including the World Bank project.
In addition, TGT plays a significant role assisting Gatsby with its sector programmes in Tanzania through logistical and other support.