Africa
Programmes
Uganda Gatsby Trust
We partnered with Makerere University to found Uganda Gatsby Trust in 1994, aiming to bring research into the small business sector. We are now supporting a small business finance programme spun-off in 2005 to achieve commercial sustainability.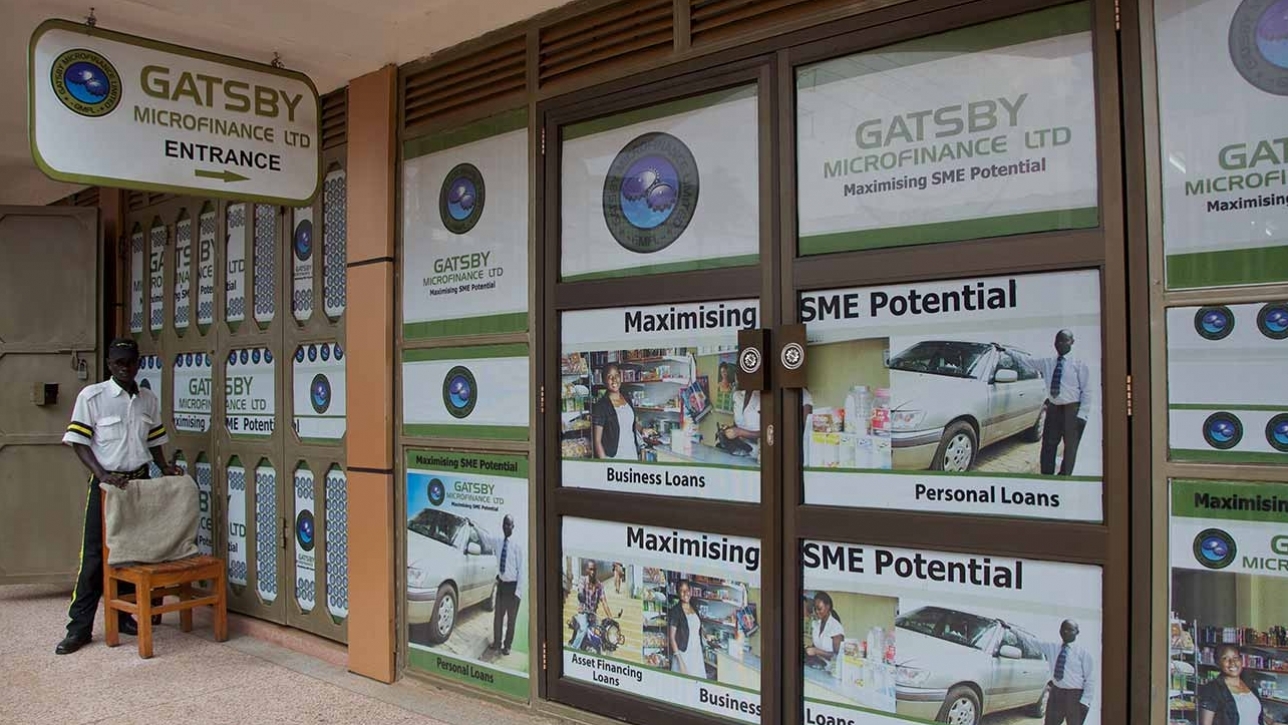 Gatsby has carried out significant work in the UK to foster links between university and industry. In 1994 we sought to test whether elements of this approach would work in an African context by partnering with the Makerere University in Kampala to found the Uganda Gatsby Trust (UGT).
UGT was to focus on bringing research into the small and medium-sized enterprise (SME) sector, with programmes including providing consultancy services to SMEs and linking final year students at Makerere's Faculty of Technology with SMEs.
It also developed a small business finance programme concentrating on larger manufacturing SMEs rather than the women's micro-enterprises supported by the other country trusts set-up by Gatsby across Africa in the 1990s. In 2005 this programme was spun-off as Gatsby Microfinance Limited.
Gatsby sponsored a review of UGT in 2010 which found the spin-off was the most successful part of UGT's activities. Therefore Gatsby is now focusing on supporting this business, providing technical assistance and loans as it seeks to scale-up and achieve commercial sustainability. The business is now thriving under new management and attracting support from external investors.
Another UGT initiative that has transitioned to a commercial enterprise is Uganda Tree Resources Ltd. The company was registered in 2012 to service the growing demand for hybrid eucalyptus varieties amongst tree growers in Uganda.