Neuroscience
Focus Areas
About
Gatsby's pioneering investment in neuroscience began in the 1990s with the establishment of the Gatsby Computational Neuroscience Unit at University College London (UCL).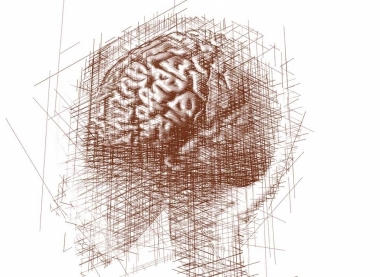 A small number of research projects and meetings were supported across the UK over the following years until in 2007 the Trustees decided to expand Gatsby's efforts, specifically by linking the Unit with experimental neuroscience.
At the heart of this endeavour is our development, in a funding partnership with the Wellcome Trust, of a major new research institute – the Sainsbury Wellcome Centre for Neural Circuits and Behaviour at UCL. The Centre will open in 2016, hosting a diverse group of scientists from different disciplines including computation, physics and chemistry, all working to progress our understanding of how behaviour is generated from the complex patterns and properties of neurons.
As part of this new initiative, over the last seven years we have invested in a number of innovative collaborative research programmes around the world in the broad area of neural circuits and behaviour. These programmes reflect the types of research we envision being carried out at the Centre, and the people we support bring a wealth of expertise to help our thinking on the Centre's planning and the development of its scientific focus.