Education
Programmes
Teacher recruitment, retention and development
Gatsby recognises that to achieve our ambitions regarding the supply of STEM skills to the UK workforce, we must ensure that young people are taught by well-qualified and motivated specialists.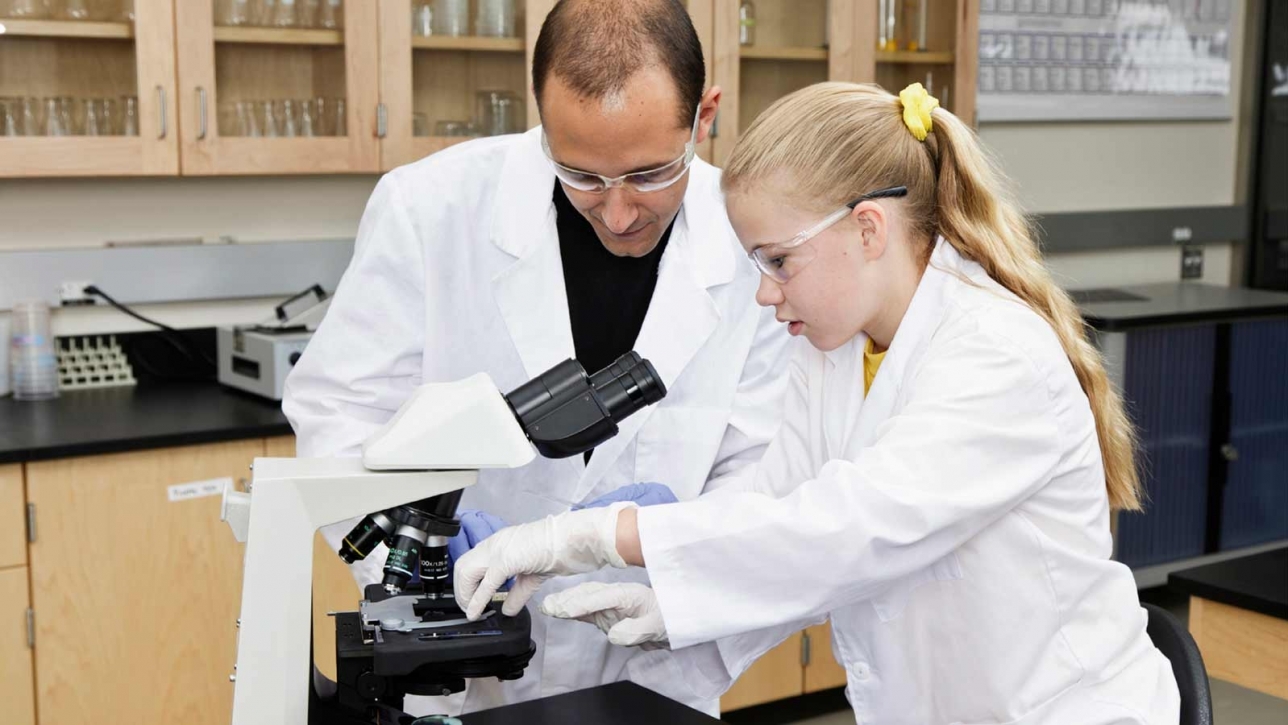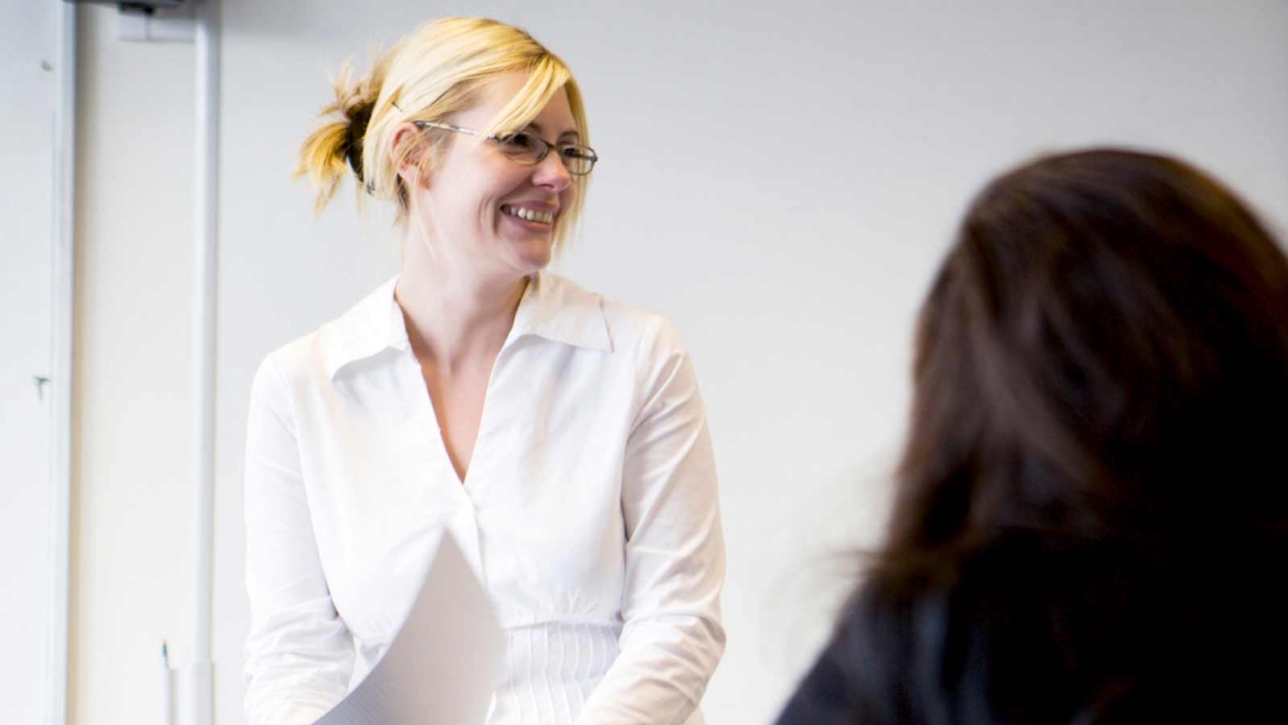 The shortage of specialist physics teachers in the classroom continues to be a significant concern.
School science is not only important in its own right, but as a gateway to a wide range of STEM subjects including engineering. Limiting the number of pupils taking science qualifications at school will reduce the level of STEM skills in the UK, causing both skills shortages and a negative effect on the economy.
We have a long legacy of supporting science in secondary schools and colleges; from piloting new approaches to teacher recruitment and professional development, to supporting initiatives which encourage innovation and engaging practical activity in science lessons and STEM clubs.
Projects
Our work with physics teachers
The shortage of specialist physics teachers in the classroom continues to be a significant concern. Estimates suggest that over 500 secondary schools in England do not have a single specialist physics teacher on their staff and that even greater numbers of new teachers must be recruited every year for the next fifteen years if we want to significantly improve the situation.
The number of students who progress to A-level from a school (and in the country) is an indication of how good the teaching of the subject was up to the age of 16. So, a school that has no students going on to take A-level has probably provided a less than adequate experience of the subject to all of its students. In 2011, there were 1603 schools that sent no girls on to take A-level physics and 467 that sent no boys. About 500 sent no students at all on to take physics A-level.
Over the last decade Gatsby has undertaken a substantial programme of work designed to recruit and retain high quality physics teachers. Between 2005 and 2009, we commissioned Professor Alan Smithers and Dr Pamela Robinson at the University of Buckingham to produce six reports (available to download from the reports box on this page), each examining a different aspect of physics education. The reports proved influential - sometimes significantly so - particularly in ensuring the issue of physics teacher supply remained high on the agenda of politicians and opinion formers.
The reports also developed the theme that those schools which perform well in physics (both in terms of achievement and in the number of students progressing to A-Level) share common characteristics. These include a well-trained staff and strong leadership but also the conviction that physics should be taught as a distinct, identifiable subject, even if it is found within the broader framework of GCSE Science. These findings fed into the debate preceding the government's decision in 2008 to promote a widespread expansion of the teaching of 'Triple Science' (three separate GCSEs in physics, chemistry and biology) – a move strongly supported by Gatsby.
Our work has included piloting subject knowledge enhancement courses for both those entering initial teacher education and for serving teachers, designing mentoring programmes to support newly qualified teachers, supporting teacher training institutions with their marketing programmes and creating innovative routes into teacher training for those with non-traditional backgrounds and supporting the Institute of Physics (IOP) Royal Scoiety of Chemistry (RSC) and British Computer Society (BCS) to develop diagnostic subject knowledge tests for teachers. We have also supported Teach First to recruit more STEM teachers to their programme.
We are currently working with the IOP and the Instiution of Mechanical Engineers (IMechE) on a programme to support engineers becoming physics teachers.