Neuroscience
Focus Areas
Centres of Excellence
Our first major initiative was developing the Gatsby Computational Neuroscience Unit, now one of the world's leading centres for theoretical neuroscience. To take advantage of the latest developments, we are now creating major research institutes.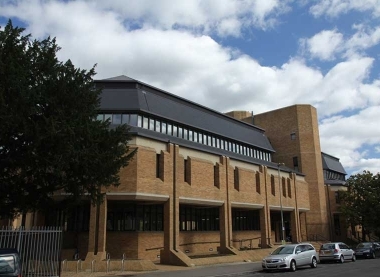 Gatsby's pioneering investment in neuroscience began in the 1990s with the establishment of the Gatsby Computational Neuroscience Unit at University College London (UCL). The Unit provided a unique opportunity for a critical mass of theoreticians to interact closely with each other and with UCL's other world-class research groups in neuroscience and related areas.
Driven by the belief that technological developments in experimental neuroscience have created an opportunity to link it with theoretical work in the area of neural circuits and behaviour, we have embarked upon the creation of the Sainsbury Wellcome Centre for Neural Circuits and Behaviour at UCL in partnership with the Wellcome Trust. In addition, we have co-invested with Wellcome in the development and support of the Oxford Centre for Neural Circuits, a complementary effort that will align with the Sainsbury Wellcome Centre.
Solving the mystery that is the brain is a vast project and effective collaboration between scientists in the centres will accelerate the discoveries that are ready to be made. Close proximity can enhance these interactions and provide a common focus for scientists, students and visiting faculty.