Neuroscience
Focus Areas
Circuits and Behaviour
The projects in our research portfolio share a common goal – to understand the anatomical and functional development and operation of neural circuits that underlie behaviour. Long-term, we aim to support this research in dedicated, state-of-the-art centres.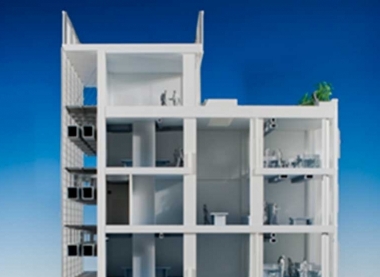 The research currently underway utilises the unique aspects of many neural systems. Model organisms like the worm, fly, fish and rodents are essential to understand sensory processing, motor systems, fear, reward, emotional states, memory, attention and decision-making. This involves analysis of complex, freely-moving behaviour such as sexual, social and affective interactions or spatial exploration.
Our long-term goal is to support such research in dedicated centres, giving scientists from a variety of disciplines access to state-of-the-art technology and facilities, plus opportunities for collaboration. We are currently investing in two centres of this kind which will complement and collaborate with each other – the Oxford Centre for Neural Circuits and Behaviour; and the Sainsbury Wellcome Centre for Neural Circuits and Behaviour at University College London.