Neuroscience
Programmes
Oxford Centre for Neural Circuits and Behaviour
We jointly funded the development of this centre with the Wellcome Trust. With its scientific focus on circuit mechanisms underpinning adaptive behaviour, it is intended to complement and collaborate with the Sainsbury Wellcome Centre.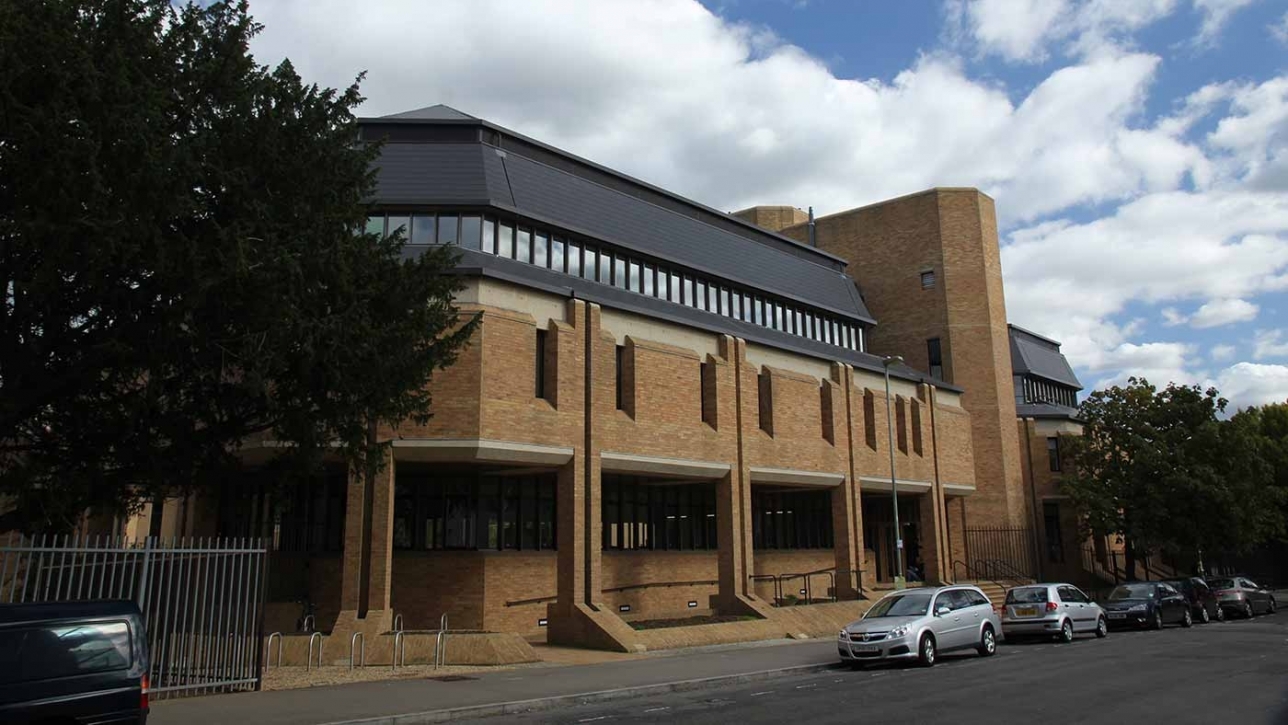 Led by Professor Gero Miesenboeck, the Centre for Neural Circuits and Behaviour (CNCB) at Oxford University assembled a team of neuroscientists to work in a single redesigned and refurbished building with state-of-the-art equipment to tackle circuit function, utilising the fruit fly as the model organism in the first instance. The centre became fully operational in November 2011 and officially opened in April 2012.
Neural mechanisms that assign values to different options and estimate their 'distance' from a desired goal are central to adaptive intelligence, but how valuations and error signals are constructed remain largely unknown. Professor Miesenboeck explains: "We aim to identify within the great complexity of the brain elemental circuits that perform fundamental operations. We challenge these circuits in behavioural tests, delineate their wiring diagrams, and dissect how they work. To do so, we push technological boundaries."
CNCB provides and utilises cutting-edge core infrastructure in genetics, neuro-anatomy, optics and behaviour, and will eventually house about 60 scientists at levels from graduate students to assistant professors and established research group heads. Currently the centre houses the groups of Professors Gero Miesenboeck, Scott Waddell, Martin Booth and Stephen Goodwin, and Drs Korneel Hens and Tim Vogels.