Arts
Programmes
Columbia University Arts Initiative
We support the Initiative, which helps all students engage in the arts - regardless of which academic subjects they are studying - through its dedicated arts website and other activities, including grants for non-curricular projects.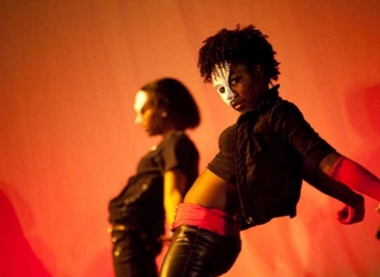 In 2004 Columbia University's president Lee Bollinger created the first university-wide arts programme in the US. At that time there was no easy way for Columbia's students to find out what was happening in the arts on campus, let alone how to get involved. There was also very little interaction between students and the numerous arts organisations in New York. Those studying subjects outside the arts were worst affected.
The Gatsby Charitable Foundation Student Support Fund launched in 2006. It provides grants to Columbia students to support non-curricular arts projects. In its first five years, the Fund supported more than 300 different projects in film, theatre, comedy, dance, music, literature and visual art. Projects were run by students from more than 10 different schools, including those of Engineering, of Law, of International Affairs, and of Public Health.
Gatsby also funds subsidised tickets for events off campus, making it possible for many more students to experience quality theatre, opera and music.