Education
Latest
Celebrating Institutes of Technology
Today, 8 July, Gatsby is joining the IoT Celebration, which recognises the launch of 12 Institutes of Technology (IoTs) across England. The IoTs are helping to transform the future of technical education and represent a new model for skills delivery.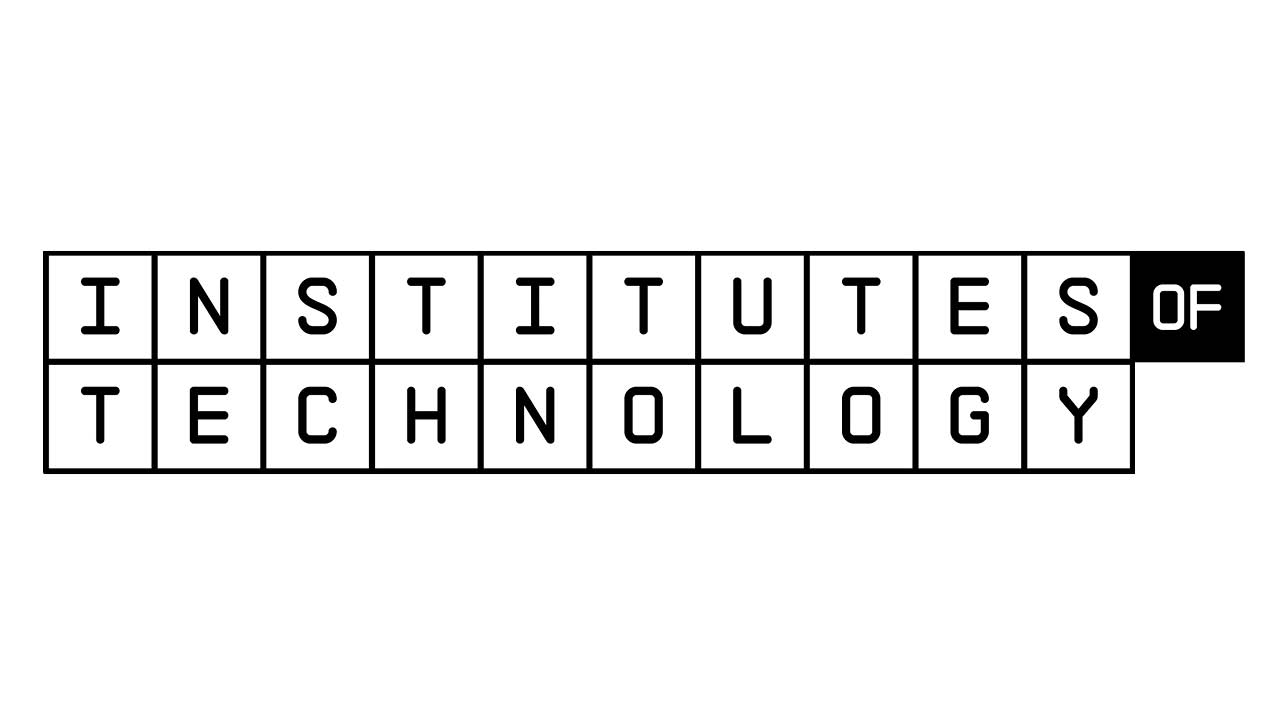 Institutes of Technology are the Government's flagship programme to lead the delivery and growth of higher technical education in STEM-based occupations, including advanced manufacturing, cyber security and healthcare. Backed by £170 million of government investment in the first wave, each Institute of Technology (IoT) is a collaboration between further education colleges, universities and leading employers. Together they are delivering the technical skills needed to meet local needs, supporting innovation in their communities, and helping adults of all ages and backgrounds step into well-paid and rewarding careers.
The IoT Celebration recognises the initial 12 Institutes of Technology.
Black Country and Marches IoT
East London IoT
Greater Birmingham and Solihull IoT
London City IoT
Lincolnshire IoT
North East IoT
South Central IoT
South West IoT
Swindon and Wiltshire IoT
West of England IoT
West London IoT
Yorkshire and Humber IoT
Wave 2 of the IoT competition opened in September 2020, and by 2023 there should be an IoT in every area of England, making them the 'go-to' providers for higher technical STEM-focused education and training.
The Gatsby Foundation sees IoTs as playing a crucial role in strengthening higher technical education, supporting innovation diffusion, developing new approaches to technical teaching and learning, and leading positive partnerships between further education colleges and universities. Gatsby is pleased to be providing coordination support for the IoT Network and looks forward to supporting its future growth.
Gillian Keegan, Minister for Apprenticeships and Skills, said:
"Institutes of Technology are the pinnacle of technical education, helping to develop the highly-skilled talent pipeline employers will need for the future. By bringing together Further Education colleges, universities and businesses, Institutes of Technology are unique partnerships which will help to tackle skills shortages in vital sectors, from marine engineering to healthcare, cyber security to agri-tech. Institutes of Technology are also playing a vital role in our multi-billion Plan for Jobs, which is helping to level up opportunities and support people to get the skills they need to get good jobs as we recover from the pandemic."
Institutes of Technology offer students a next step into a well-paid and rewarding career, whether they're starting out at 18 or taking a new direction later in life. IoTs will be among some of the first providers of the new, nationally-approved Higher Technical Qualifications, and already offer a range of high quality higher level apprenticeships, as well as bespoke short training courses. Importantly, Institutes of Technology are dedicated to widening opportunities in higher education and to increasing diversity in STEM-based occupations.
As employer-focused institutions, IoTs provide a platform to close skills gaps and are working with local employers to reskill existing staff. These relationships will also enable innovation around curriculum design and delivery and ensure that provision is tailored to the skills needs of the local area alongside access to state-of-the-art equipment and facilities.
Beyond their impact locally, the Institute of Technology Network collaborates at a national level to drive and support innovation. They are working closely with the HVM Catapult to develop training content, focusing on new and emerging technologies such as robotics and AI, additive manufacturing and composite materials. IoTs are uniquely placed to deliver these courses to enable UK businesses – large and small – to ensure their workforce is equipped with the skills of tomorrow.
If you would be interested in learning more about the work of IoTs or engaging with the IoT Network, please contact Sophie Noble, sophie.noble@gatsby.org.uk
Find out more about your local Institute of Technology here.
Visit the Government's website for further information on the Institutes of Technology programme.