Education
Latest
Devolution and the skills system
Devolution deals across England have continued at pace in 2015, and we now know that a substantial proportion of proposals submitted to government by Local Enterprise Partnerships have asked for greater powers over the skills system.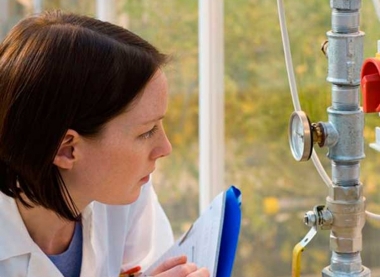 With Gatsby's aim of supporting effective, high-quality education and training for those pursuing technical occupations, we have worked with the Institute for Government (IfG) to develop a framework that supports the decision-making process for skills devolution.
Dr. Jo Casebourne's blog on the IfG website provides a useful round-up of the research behind this tool, and also sets out potential opportunities of skills decentralisation that have been identified through the process.
IfG are now working on a generic framework that could be used across other policy areas relevant to decentralisation.
For more information on the framework you can contact:
Dr. Jo Casebourne (Programme Director): jo.casebourne@instituteforgovernment.org.uk
Joe Randall (Researcher): joe.randall@instituteforgovernment.org.uk