Education
Latest
Gatsby at the AoC Conference – "Planning for technical education reforms: a local approach"
On Wednesday 15 November the Gatsby technical education team will be hosting a breakout session at the AoC Annual conference at the ICC in Birmingham.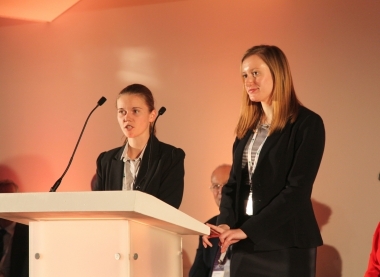 Alongside the team the panel will include DfE representatives and skills teams from Sheffield City Region and Greater Manchester Combined Authority.
Technical education reform is underway, with new T Levels beginning to be phased in from 2020. This is wider than qualification reform, aiming to build resilience and stability in the national skills base. To meet local needs, colleges in several localities are working with Combined Authorities/LEPs to implement the technical education reforms.
At this session attendees will hear about developing approaches to:
• Using LMI to identify pathways in the 15 routes that align with local priorities
• Establishing route teacher CPD networks
• Building on work with employers.
This session will also be an opportunity to hear current DfE thinking and ask questions about the department's plans for delivering the reforms.
Details of Gatsby's local area projects can be found here.