Education
Latest
'Introducing T Levels': first videos now live
As providers across the country prepare to introduce T Levels, we are gathering feedback from institutions working with our Local Areas Programme and more widely.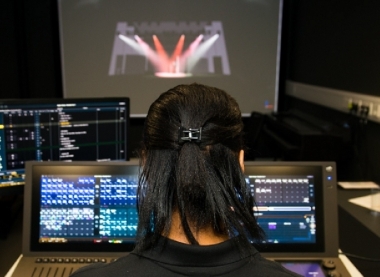 A collection of videos outlining the early stages of planning in two 2020 providers is now available: Introducing T Levels. The resources will be built up over the coming year and will include case studies with students and employers.
These materials aim to showcase good practice across themes such as industry placements, progression pathways, and staff development. We hope that these will be useful tools for others also planning technical education provision.
Visit the site now to see the first set of videos, and look out for future updates in the Technical Education Newsletter as new case studies are added.