Education
Latest
Launch of research project on STEM at Levels 4 and 5
Technical education at Levels 4 and 5 plays a vital role in supplying highly skilled technicians for the labour market.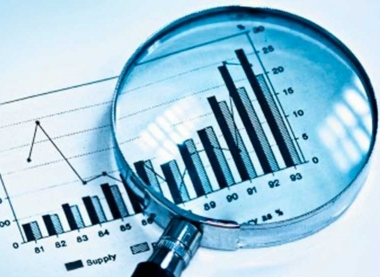 However, as stated in our response to the Industrial Strategy consultation, technical education at higher levels remains a neglected area of skills policy. Although the Report of the Independent Panel on Technical Education and Post-16 Skills Plan indicated that technical education reform is high on the education policy agenda, higher technical education remains an underrepresented area within educational research, leading to a paucity of evidence available to inform policymaking.
In order to make evidence-based decisions on the future of this provision, it is crucial that developing this area within education research is prioritised. As part of Gatsby's commitment to developing this evidence base, we have commissioned York Consulting to undertake a preliminary research project about students who pursue qualifications at Levels 4 and 5 in STEM subjects. Through this project, we hope to enhance our understanding of why students pursue these qualifications, the factors they consider when deciding whether to pursue them, and what they aim to do after completing these qualifications, among other related topics.
If you are a current student, course leader, lecturer or other professional with experience of qualifications at Levels 4 and 5 in STEM subjects, we hope that you will consider participating in this study and share this opportunity with any relevant colleagues. To learn more about this research or express your interest in participating, please email us.