Education
Latest
New professional registration resource from Prospect
Professional registration is key in raising the status of the country's technicians and a Gatsby supported project has created a new tool for navigating the process.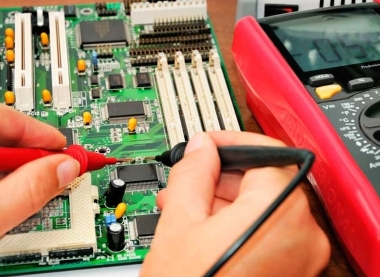 Careersmart, a website set up by Prospect to support professionals in developing their careers, has for the first time brought together information about all the bodies offering professional registration for technicians across the UK.
Gatsby provides support for Prospect's RegTech project, which this initiative is part of, to encourage employers to register their technicians with a relevant professional body. One such employer is Diamond Light Source, the UK's national synchrotron science facility on the Harwell Science and Innovation Campus in Oxfordshire. The company has agreed to pay the membership and accreditation registration fees of the relevant professional bodies and to train six members of staff as workplace RegTech advisers.
The additions to the Careersmart website include a useful resource listing the professional bodies that offer technician registration in engineering, science, technology and IT – and how to access this.