Education
Latest
New technical education reform timetable announced
The pushback of the introduction of the first T-levels - the new qualifications that will sit within one of the 15 technical education routes set out in the Sainsbury Review - to September 2020 was today announced by the Minister of State for Apprenticeships and Skills, Rt Hon Anne Milton, in a letter to the further education (FE) sector.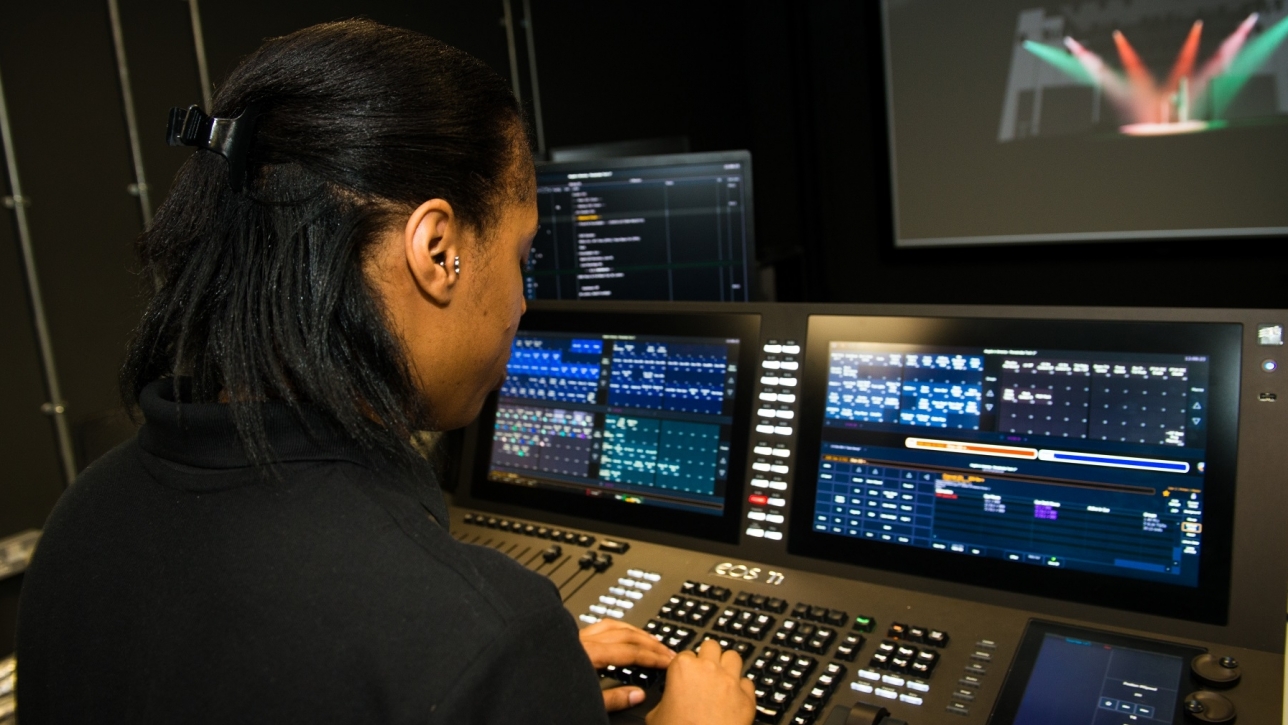 Originally proposed for September 2019, the introduction of the first of the new technical education routes will now commence in September 2020, with all 15 routes and the associated T-levels still planned to be available by the original deadline of September 2022. This means that there is additional time to design the new T-level qualifications and ensure that the FE sector has the right facilities and staff in place to deliver these qualifications.
Gatsby welcomes today's announcement, which will ensure that colleges and other stakeholders have time to prepare for the new technical education system. The introduction of T-levels is not simply swapping an existing technical qualification with another – T-levels will be aligned to technical occupations and will allow learners to progress to and through skilled employment. Colleges and other providers need time, resources and support to get 'routes ready'.
Gatsby is working to support local areas, colleges and other stakeholders across the technical education reforms. To read more about our work, visit our website.
The full letter from the Minister can be read here.