Education
Latest
Progress towards T-level delivery continues
Delivery of the first three T-levels will begin in September 2020. In recent weeks there have been a number of positive developments in preparation for their implementation. This update summarises some highlights:
Support for 2020 and 2021 providers
In April, Gillian Keegan, Parliamentary Under-Secretary of State for Apprenticeships and Skills, wrote to all the providers who will teach T-levels in 2020 and 2021. She commended their efforts in preparing for the new programmes, despite the challenges posed by the Covid-19 pandemic, and confirmed that T-levels are proceeding to their planned delivery timeline.
2022 providers announced
In June, the Department for Education (DFE) announced the providers selected to deliver T-levels from 2022. These institutions will be able to offer the T-levels taught in the first two waves as well as those launched from 2022 (see below):
| | | | |
| --- | --- | --- | --- |
| September 2020 | September 2021 | September 2022 | September 2023 |
| Design, Surveying and Planning for Construction | Building Services Engineering for Construction | Accounting | Agriculture, Land Management and Production |
| Digital Production, Design and Development | Digital Business Services | Design and Development for Engineering and Manufacturing | Animal Care and Management |
| Education and Childcare | Digital Support Services | Engineering, Manufacturing, Processing and Control | Catering |
| | Health | Finance | Craft and Design |
| | Healthcare Science | Maintenance, Installation and Repair for Engineering and Manufacturing | Hair, Beauty and Aesthetics |
| | Onsite Construction | Management and Administration | Human Resources |
| | Science | | Legal |
| | | | Media, Broadcast and Production |
The criteria for providers wishing to begin T-level delivery from 2023 have also been announced, with the intention to significantly scale up delivery across the country: https://www.gov.uk/guidance/t-levels-next-steps-for-providers#selecting-providers-to-deliver-t-levels-from-september-2023
First T-level specifications approved
The Institute for Apprenticeships and Technical Education has confirmed approval of the T-level qualifications to be delivered in 2020: https://www.instituteforapprenticeships.org/t-levels/approved-t-level-technical-qualifications/
The technical qualification content for each T-level has been developed by an Awarding Organisation drawing from the outline content devised by an employer panel.
CPD for T-level delivery
Providers remain able to access support through the ETF's TLPD programme, which is funded until 2024. This includes CPD for teachers and other staff to ensure that institutions are well-prepared to deliver the new programmes.
We continue to work closely with providers through our local areas programme to analyse staff CPD needs in relation to T-level content, and encourage collaboration to share existing strengths within these regions, as well as taking up the support offered by TLPD.
Industry placements: new support announced
DFE guidance for employers as they prepare to host placements has now been released: https://employerindustryplacements.co.uk/
The materials provide guidance and webinars on all elements of setting up and running high-quality industry placements, and includes specific guidance on a route-by-route basis to address the particular requirements of a range of industries.
And early July saw the announcement of further support for the introduction of industry placements. The package includes detailed guidance for providers and students, and the extension of DFE's Employer Support Fund pilot exploring the impact of financial support for employers hosting placements. Full details of this latest announcement can be found here: https://www.gov.uk/government/news/new-package-of-support-for-t-level-industry-placements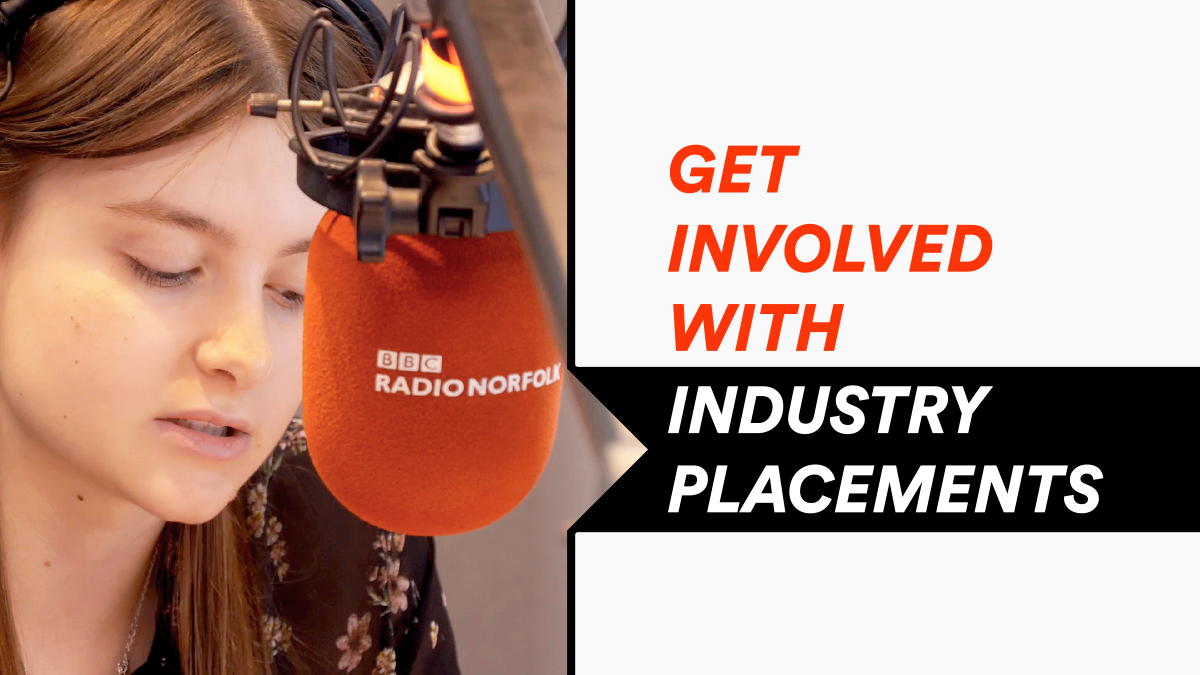 We are very pleased to see these developments, which reflect the significant efforts made by employers, providers, students, and many other institutions to support technical education.