Education
Latest
Raising the status of technicians with Prospect
To even the most fleeting visitor to our website, it should come as no surprise that we are passionate about giving technicians the status they deserve.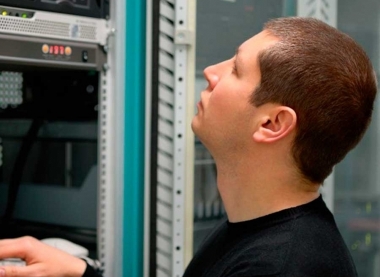 We have long felt that championing professional registration for technicians is a vital way of raising their profile and status – acting as a clear marker of competence and reinforcing their reputation as the linchpins of our economy.
Trade unions have a natural interest in professional registration and opportunities for continuous professional development, and we have worked with Unionlearn for some time to support its efforts in raising awareness of professional registration for technicians. We have now begun a project with Prospect, the union for science and engineering professionals, who are working with employers and local Prospect branches to support potential technician registrants across science, engineering and technology.
Prospect's 'RegTech' project, is already making inroads, and its Life Long Learning Officer, Rachel Bennett, recently posted a blog on the Unionlearn website that provides a useful summary and background to the project.
Prospect also has a careers guidance website for members, Career Smart, which includes a dedicated area for the RegTech project.
You can read more about our work in this area on our Professional Registration programme page.