Education
Latest
Subject Knowledge Enhancement (SKE) for Physics to resume
The government announced this month that funding for Subject Knowledge Enhancement (SKE) in physics would resume from January 21, with funding for other courses starting in the following April.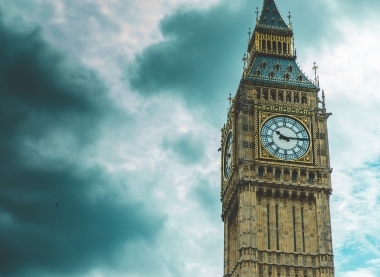 This follows a brief halt in SKE course allocations this year in conjunction a spending review; expertly examined by Dr Sam Sims, here.
We warmly welcome this announcement. SKE plays a crucial role in the recruiting trainee teachers, particularly in physics and so we are pleased to see recognition of this latest development.
For more information about SKE, please visit Subject knowledge enhancement: an introduction
To learn more about our work in teacher recruitment, retention and development, click here