Education
Latest
The Further Forces programme – invitation to tender
Further Forces offers Armed Forces personnel with STEM experience an opportunity to be trained as a teacher in the further education sector.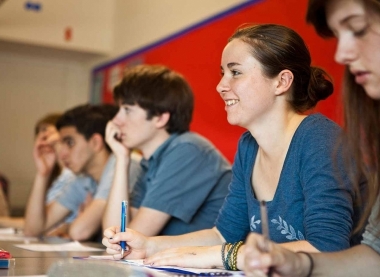 Supported by Gatsby, the Education and Training Foundation, the Ministry of Defence and the Department for Education, the Further Forces Programme aims to help address the shortages of highly qualified STEM teachers in the further education (FE) sector.
This programme will take individuals with much needed skills who are leaving Armed Services. These individuals will be trained as teachers within FE, with the intention that they will make a significant long term commitment to education.
The invitation to tender to deliver the Further Forces pilot and the associated mentoring programme was released on Friday 9th December on the Education and Training Foundation's website. Responses to the invitation to tender must be submitted by the 27th January 2017. For more information, please visit http://www.et-foundation.co.uk/bids-tenders/current-tenders/.