Education
Latest
The Opportunities for Learning Factories in the UK
Gatsby recently commissioned Dr Stuart Edwards to review what opportunities the concept of Learning Factories in the UK bring in enhancing collaboration between industry and technical education and what existing facilities and approaches could be better co-ordinated to get the most out of the Learning Factories model.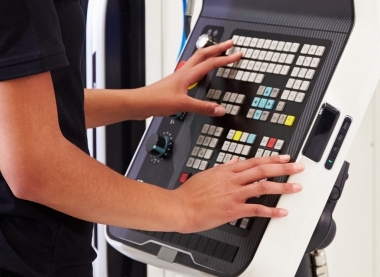 The concept of a learning factory refers to a facility with aspects of an authentic production environment designed and used primarily for the purpose of learning. The purpose of The Opportunities for Learning Factories in the UK report is to lay the groundwork for implementing the promotion of learning factories in the UK following previous international visits and work Gatsby has undertaken with the High Value Manufacturing Catapult.
Dr Edwards sets out his findings today (26 January) in an article for FE NEWS, where he explains the important role learning factories can play in achieving many of the ambitions laid out in the recent FE White Paper and summarises the main recommendations of his report:
a systematic mapping exercise of existing and planned learning factory facilities across the UK to inform planning and investment at both national and regional levels, as well as more networking and sharing of expertise
more attention to building the specialist staff expertise needed to operate learning factory facilities and maximise return on capital investment made
a co-ordinated approach to developing and sharing specialised learning resources across learning factory networks, including reviewing any common technical standards required
a concerted effort to use digital technologies such as simulations and digital twins to extend the reach of what can be done through physical learning factory facilities.
Read Dr Edwards FE News article
Download The Opportunities for Learning Factories in the UK report