Neuroscience
Programmes
Conference Series - The Assembly and Function of Neuronal Circuits
We are funding the biennial conference on "Assembly and Function of Neuronal Circuits" in Ascona, Switzerland. Support from Gatsby will ensure the Ascona Meetings remain a leading forum on neuronal circuit research into the future.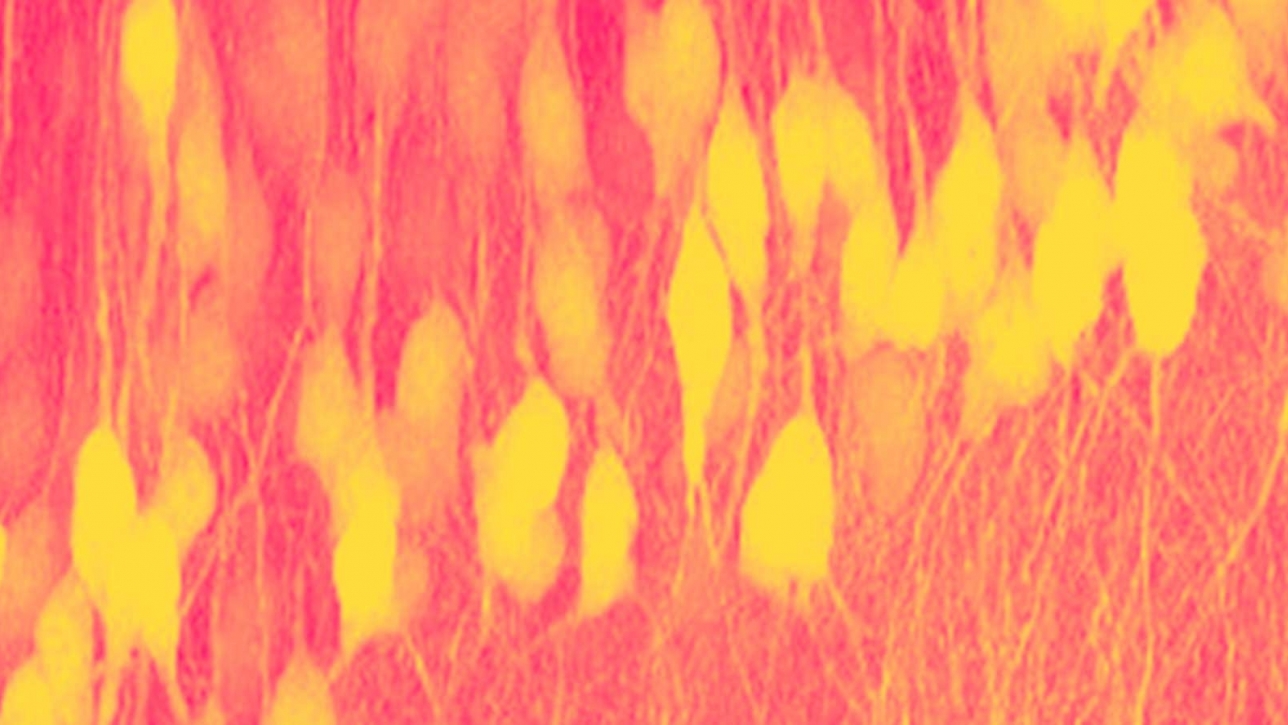 Since its inception in 2003, the Ascona Meetings series has become known as the key small conference and 'go-to meeting' for circuits research. The meetings bring together researchers who think about neural circuits from multiple different angles and who are unlikely to interact with each other on a daily basis. The Stefano Franscini Monte Verita conference centre, located on a hill overlooking Ascona and its lake, hosts about 110 participants including speakers and organisers.
In early 2012, Gatsby provided significant support for three meetings (2013, 2015 and 2017) in the series. The focus of the meetings aligns closely with Gatsby's neuroscience interests. The conference series centres on neuronal circuitry driving behaviour in a broad range of organisms and from diverse angles. These include the developmental and genetic basis of circuits, functional plasticity and circuit adjustments through behaviour, encoding of learning and retrieval by circuits, and evolutionary circuit aspects, just to name a few.
In 2017 we renewed our funding to support the 2019, 2022 and 2024 editions of the meeting. This will ensure the Ascona Meetings go from strength to strength - it enables the organisers to create a symposium that offers a showcase for the rapidly evolving neuronal circuit research field to the international community at the highest level, and in particular to extend coverage into emerging fields not previously well accessible to the circuit community. In the recent meetings, additional topics such as computational neuroscience and biological psychiatry have been incorporated to a stronger degree. This overall approach allows participants to be exposed to overarching principles at work in the functioning of neuronal circuits driving behaviour.