Neuroscience
Programmes
Functional Neurosurgery Group, Frenchay Hospital, Bristol
The primary aim of this group is to improve the delivery of targeted therapies to the brain to treat a range of neurological disorders and tumours. To this end, in 2010 we funded the purchase of a 3T Magnetic Resonance Imaging scanner.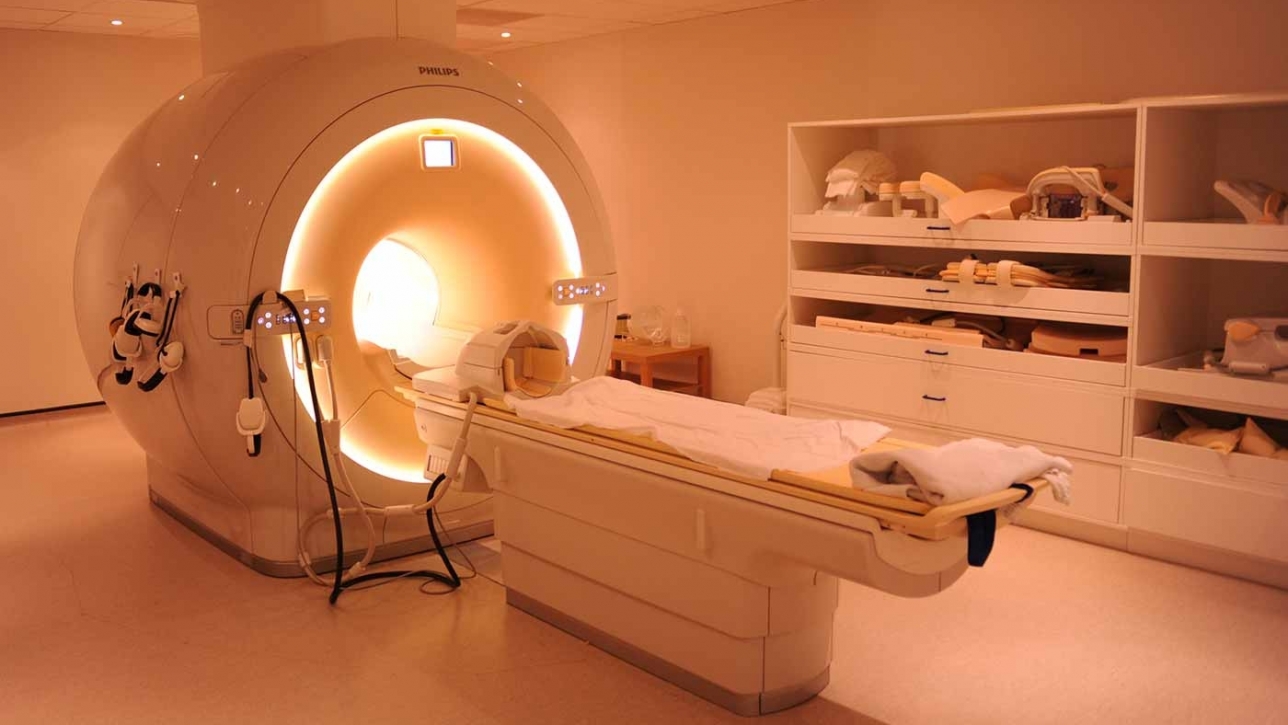 The scanner is being enhanced by further development of the imaging platform to improve the visualisation of deep brain structures and the accuracy of surgically targeting them. This means that it can be more efficiently and effectively applied to a range of scientific endeavours. Professor Steven Gill and his colleagues within the group aim to improve their novel method of convection-enhanced drug delivery. This work will ultimately inform where they should place drug catheters for more effective and targeted delivery of medicines.
Although Gatsby does not focus on support of clinical or translational research, the promise of this work is clear and complementary to our core investments. In addition, our support has leveraged project funding from other sources to use the scanner in clinical trials for a range of neurodegenerative diseases and tumours.