Plant Science
Programmes
Science and Plants for Schools
We have supported Science and Plants for Schools for more than 30 years in its work to strengthen plant science education in schools through supporting teachers to bring plant science to life for all pupils and inspire the next generation of plant scientists.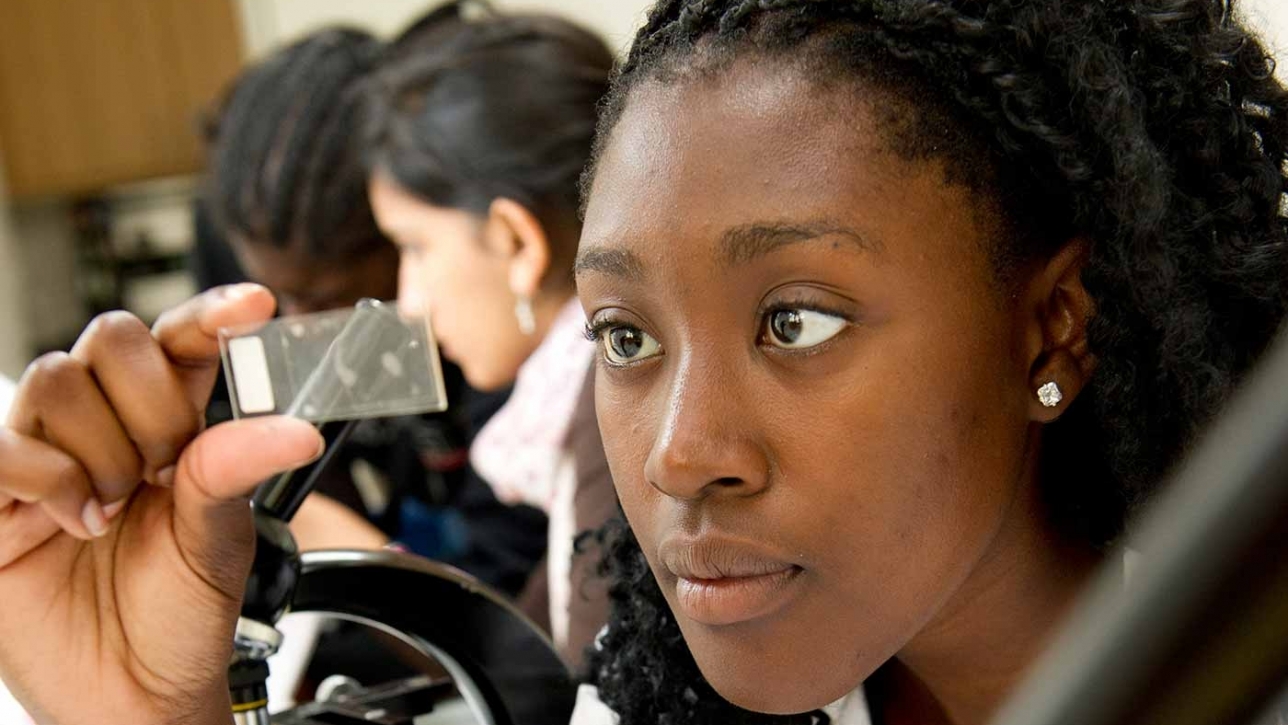 It is vital that young people understand the importance of plants in the world, are aware of the relevance of plant science to modern life, and have a good knowledge of how plants work. Plant scientists are working at the very forefront of biology today, investigating how to create sustainable food and fuel supplies for the global population, protect biodiversity for future generations, and deepen knowledge of how living organisms have evolved and develop. For today's research to have impact, we need to ensure that we inspire the next generation of plant scientists to continue this work and develop new ideas.
Science and Plants for Schools (SAPS) was launched in 1990 and has been core funded by Gatsby ever since. SAPS supports teachers and technicians to bring plant science to life for students by:
producing interesting and useful resources for schools and colleges, focusing on high quality practical work;
working with educational organisations to ensure the science curriculum and qualifications support learning and enjoyment of plant science;
creating an award scheme for teachers and technicians to fund opportunities for professional development centred on the teaching of plant science;
running courses for teacher trainers to enable them to offer inspirational plant science training to science teachers at the very start of their careers;
encouraging plant scientists - from undergraduates through to international researchers - to get involved in education and outreach activities.
SAPS is a project of the Gatsby Plant Science Education Programme and is managed by a team comprising: Dan Jenkins - Head; Alex Jenkin - Project Manager (Schools); Jamie Biggs - Project Coordinator (Schools); and Dr Christopher Graham - Project Manager (Schools) [seconded from Hills Road Sixth Form, Cambridge].
The Gatsby Plant Science Education Programme is based in Cambridge, administered by the Sainsbury Laboratory and located in the Botanic Garden. This provides excellent opportunities for the SAPS team to work with researchers, both in the Sainsbury Laboratory and the University's Department of Plant Sciences, as well as the Botanic Garden's horticulturalists and education specialists.