Public Policy
Programmes
Centre for Cities
The Centre for Cities is an independent research organisation committed to helping Britain's cities improve their economic performance. The Centre produces practical research and policy advice for city leaders, the civil service and businesses.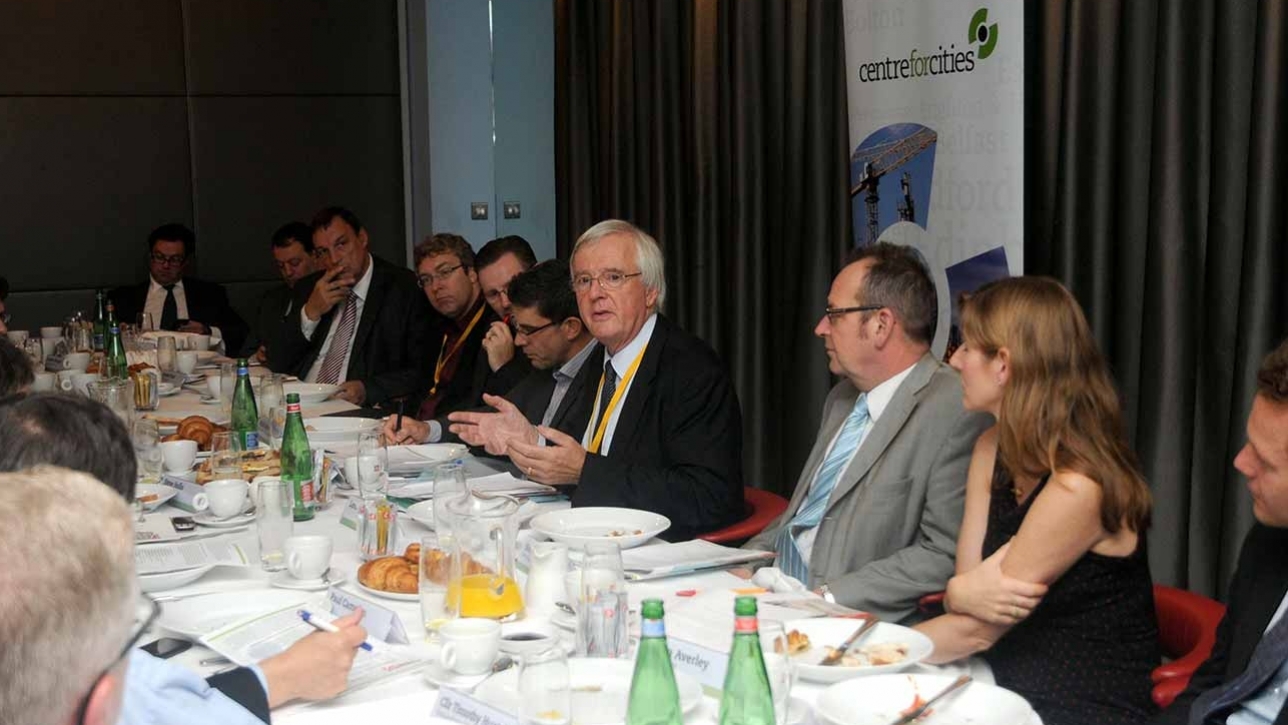 The Centre for Cities aims to understand how and why economic growth and change takes place in cities, and ensure Britain's cities benefit from this knowledge.
It partners with specific cities to examine particular challenges and opportunities, producing tailored research reports that others can also learn from. It has advised cities including Birmingham, Liverpool, Newcastle, Hull, Derby and Southampton on issues such as housing, transport and employment. It works with all those who can contribute to a city's economic development, including city leaders, the civil service and businesses.
The Centre also runs an annual research programme looking at a variety of issues surrounding one particular topic that is relevant for all cities. In 2011 this topic was how cities can support private sector economic growth and job creation in a more localist and austere world.
In addition, the Centre publishes the Cities Outlook report – an annual index of the economic performance of Britain's 64 main cities.
Gatsby contributes towards the Centre's core costs.