Education
Latest
Calls for proposals: supporting the implementation of T Levels
We are now accepting proposals for the following projects: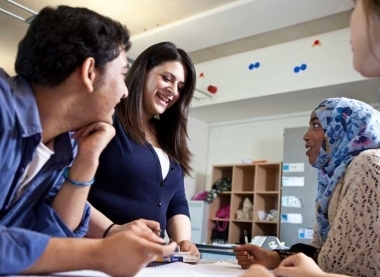 We are seeking proposals to design, develop, deliver and evaluate an introductory online training module for industry staff who will be overseeing a student's T Level placement.
We are seeking proposals to develop, trial and refine teaching resources for a selection of the first T Levels to be introduced in September 2020.
Please review the call for proposals documents for information on the background and purpose of each project, and details of how to submit your proposal. Note that the deadline for both is 11.00am, 25 June 2019.