Education
Latest
Careers Champions campaign launched by The Careers & Enterprise Company
The Careers & Enterprise Company (CEC), in partnership with Gatsby, has launched the Careers Champions campaign, with a national celebration to take place on social media as part of National Careers Week from 1 March.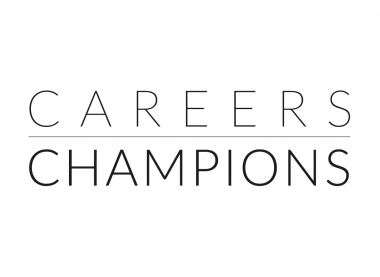 To mark the celebration, the CEC are on the lookout for people who have been devoted to driving high-quality careers guidance for young people, and organisations which have been steadfast in helping young people with careers during the COVID-19 pandemic. Brilliant young people who have focussed on enhancing their own potential through careers education will also be recognised.
Recognitions could be for: a Careers Leader or their Head or Principal; an employer; an Enterprise Adviser; a school or college student; a professional careers adviser; or a careers support programme. The Careers Champions web page will be open for submissions until 31st January. The best of the submissions received will be highlighted on social media during National Careers Week (1-5 March). Those who submitted entries will also be able to get involved during the week to celebrate and say thank you publicly to the people and organisations they would like to highlight.
We look forward to helping to publicly recognise the people and organisations who have continued to make a real difference in careers education for young people, despite the disruption caused by COVID-19. Find out more, and submit your recognitions, here.